Sudan International Animation Festival - Apedemak 2024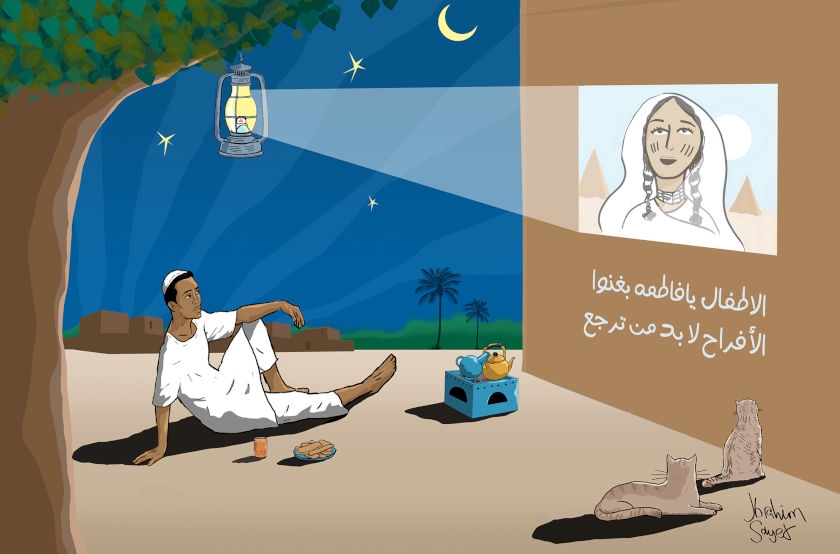 Category
ANIMATION & FILM FESTIVALS
Deadline | Event Dates (period)
Email
This email address is being protected from spambots. You need JavaScript enabled to view it.
Final submission deadline
2023-10-31
Submission/Registration Fee
No
Event Description:
There are more than 324 international animation festivals in more than 77 countries around the world. These include three Arab countries; Egypt, Lebanon, Morocco and six African countries. Despite its culture, history and diversity Sudan is not one of them. Due to the lack of awareness about the significance of animation in Sudan, as it is considered as a recreational work intended only for children.

Who is APEDEMAK?
Apedemak was a lion-headed warrior god worshipped by the Kushite mainly inhabiting Meroe Island. Apedemak is usually depicted as a man with a lion head but like in the temple of Naqa, Apedemak was depicted as a three-headed leonine god with four arms and as a snake with a lion head. Apedemak was considered the war god of Kush. The Kushite believed that Apedemak brought victories to their armies and defeated their enemies. When Kushite king carried out military campaigns, they often claimed the support and companionship of Apedemak. That is why we chose this god as a successful symbol of festival.
Vision:
The growth and spread of animation art in Sudan will make Sudan a primary focus for exporting animation and visual art.

Goal:
1. Establishing an international Sudanese animation festival to draw the attention of the Spread the culture and the art of animation locally.
2. Discovering the talents and encouraging them to refine and thus benefit from the creation of an international animation film in the name of Sudan.
3. Developing the viewing culture of animated cinema and constructing a critical relationship
Founder: Ibrahim Sayed
Director: Yasir Faiz
2023 Call for Entries
In all submissions, the film must be animated in any form of animation.
Participating films must be short films (less than 40 minutes only).
Competition films must be from 2022 or 2021 
This year there will be 4 awards for the best films.
Deadline: 31 October 2023