Taichung International Animation Festival 2023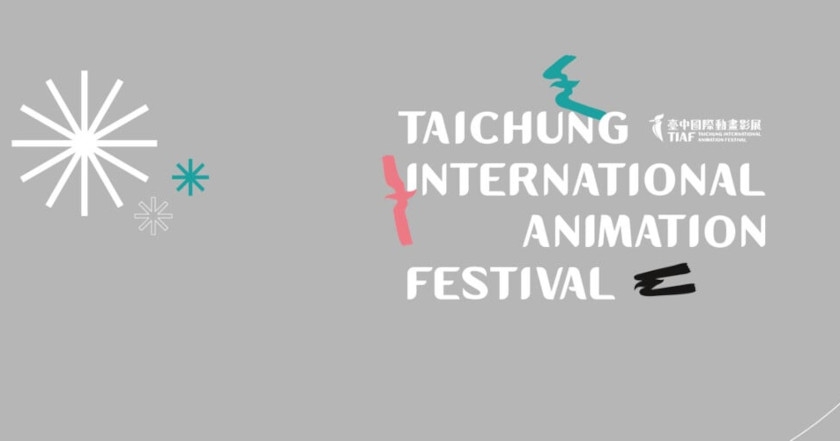 Category
ANIMATION & FILM FESTIVALS
Deadline | Event Dates (period)
Email
This email address is being protected from spambots. You need JavaScript enabled to view it.
Final submission deadline
2023-06-30
Submission/Registration Fee
No
Festival Description

Taichung International Animation Festival (‬TIAF) is organized by Taichung Film Development Foundation (TFDF) with the support of the Information Bureau of Taichung City Government. TIAF ‬is the only city film festival in Taiwan that features solely animation. ‬Founded in 2015‭, ‬TIAF has established itself as a major international animation festival‭, ‬popular among moviegoers and animators‭, ‬domestic and abroad alike‭. In 2017, TIAF launched Short Film Competition with awards totaling TWD 1.2 million (approx. 43,000 USD), ‬a draw to global filmmakers as well as encouragement for Taiwanese filmmakers to submit their innovative projects‭.
2023 Call for Entries

The maximum running time (including cast and crew) of these animations, regardless of the technology and medium used to create them, shall not exceed 25 minutes. The entry must be completed after 1 January 2022 and no other version of the work can be entered previously. 
Competition Categories
Short Films
Taiwanese Short Films
Student Short Films
Taiwanese Student Short Films
Children's Short Films
2019 Festival Coverage
Event Dates
From

13 October 2023

to

21 October 2023