Tokyo Anime Award Festival 2024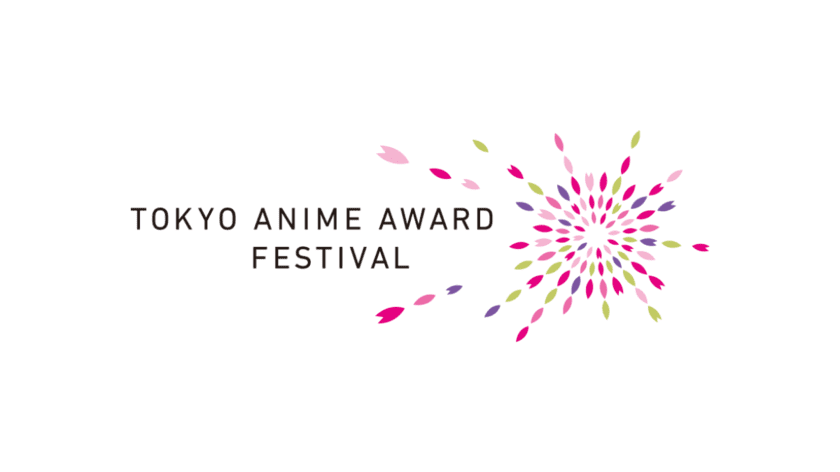 Category
ANIMATION & FILM FESTIVALS
Deadline | Event Dates (period)
Final submission deadline
2023-11-10
Submission/Registration Fee
No
Festival Description: Tokyo Anime Award Festival (TAAF) is an international animation film festival that started in 2014 and became independent from "Tokyo International Anime Fair" which had been held since 2002. Tokyo Anime Award Festival is focusing to find and development of new talented creators and promote animation culture all over the world. Under the slogan "TOKYO is the HUB of contemporary ANIMATION", we are showing high-quality and original animation films from all over the world in Tokyo. And provide opportunity for personal exchange among people who love animation, and gives them an impetus and thrill. And we send its impetus and thrill to the world from Tokyo.
2024 Call For Entries
Tokyo Anime Award Festival 2024 (TAAF2024) will take place from 8 to 11 March 2024 in Ikebukuro, Tokyo.
Categories
Feature Animation (60 min. or longer)
Short Animation (less than 30 min. )
*Any animated films longer than 30 min. but less than 60 min. shall be applied to the category of Feature Animation first. The TAAF office will contact the applicant later to notify which category is appropriate for the film.
Eligibility criteria
The film must have been completed on, or after, January 1, 2022 (regardless of country of origin, and whether it is professional, amateur, or student work).
The film that has been theatrically released, paid video streaming, broadcast, or distributed for profit in Japan for a certain period prior to March 7(Thu), 2024 is not eligible for the Competition (such film would qualify under the "Anime of the Year" category). Screening at film festivals and previews are not considered "for-profit" herein.
A film that has been nominated to TAAF in the past will not be accepted.
Awards
The following prizes are awarded to excellent films:
Grand Prize (both for Feature and Short, a cash award of 500,000 yen)
Award of Excellence (both for Feature and Short, a cash award of 100,000 yen)
Best Student Film (entries in Short Animation, a cash award of 100,000 yen)
and other prizes (if applicable).
Tokyo Anime Award Festival 2024 (TAAF2024) is an international animated film festival organized by the Association of Japanese Animations, the TAAF Executive Committee, and co-hosted by the Tokyo Metropolitan Government. The festival is run by the TAAF office, established under the TAAF2024 Executive Committee with the support of various companies, organizations, and individuals who endorse TAAF2024's objectives.
The aim of TAAF2024 is to collate and screen high-quality animated films of superior originality, provide excitement and inspiration to the audience as well as creators, cultivate new talent, and contribute to the development and promotion of animation culture and industry.
Deadlines: 31 October 2023 for short animation (no entry fee), and 10 November 2023 for feature animation (no entry fee)
Event Dates
From

08 March 2024

to

11 March 2024