ANIDOX Residency 2020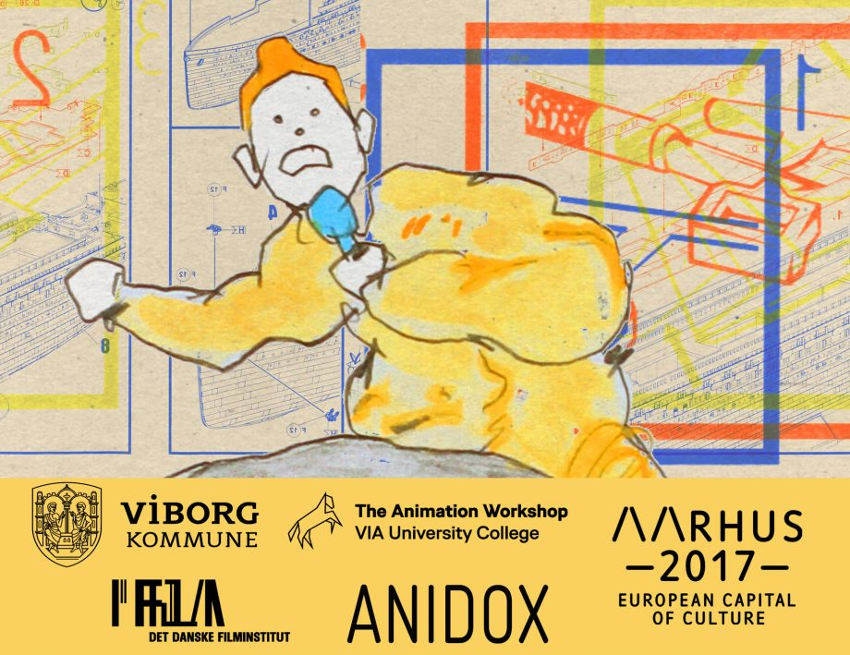 Deadline | Event Dates (period)
Email
This email address is being protected from spambots. You need JavaScript enabled to view it.
Final submission deadline
2020-08-16
Submission/Registration Fee
Yes
2020 Dates TBC, 2020 Call For Applications to Follow
ANIDOX:RESIDENCY is a programme for the production of animated documentary short films, VR and multimedia developmet. Building on the already existing Open Workshop artist residency and ANIDOX:LAB training programme at The Animation Workshop.
ANIDOX:RESIDENCY is an artistic spearhead in the examination of the possibilities and potential of animation documentary. The Animation Workshop hosts the production and provides studio facilities, workstations, housing for the director, production support as well as financial support. The residency program is open for international filmmakers.
ANIDOX:RESIDENCY has been supporting films and filmmakers since 2014. Every year the scheme changes, depending on the themes, partnerships and resources.

Previous ANIDOX Residents:
Suhyun Song, Happy Funeral
Martina Scarpelli, Egg
Ülo Pikkov, Letting Go
Event Dates
From

27/02/2020

to

16/05/2020