Animafest Cyprus Junior Edition 2021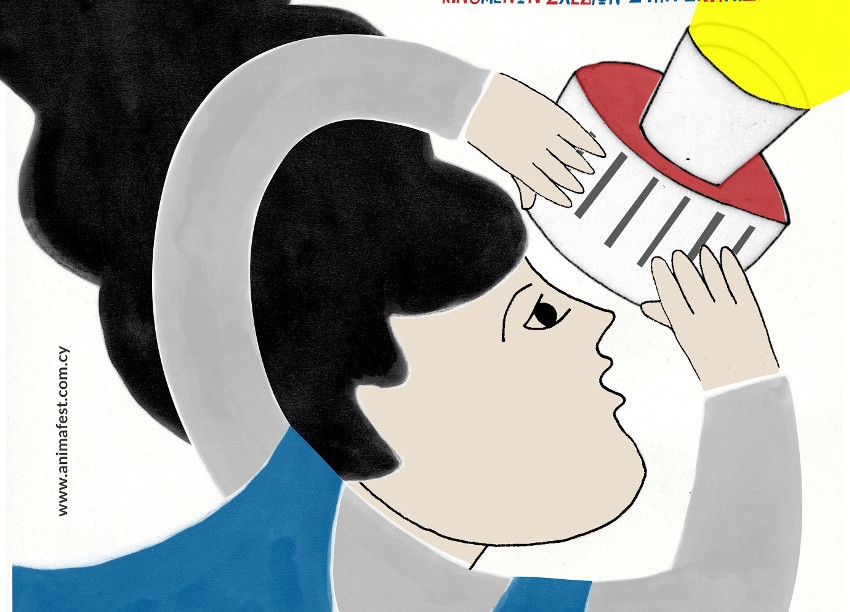 Category
ANIMATION & FILM FESTIVALS
Deadline | Event Dates (period)
Email
This email address is being protected from spambots. You need JavaScript enabled to view it.
Final submission deadline
2021-04-14
Submission/Registration Fee
No
Festival Description: ANIMAFEST CYPRUS-VIEWS OF THE WORLD ;2nd Junior edition for children and young people
Animation Development scheme in Education, 
Animafest Cyprus Views of the World - the official International Animation Festival of Cyprus - was founded to promote and develop the art of independent, non-commercial animation in Cyprus and has been supporting this field for the last 18 years. 
Since last year the festival's children's program developed into a separate Development Scheme for children and young people (Junior edition) and now takes place during the school year, reaching schools of Pre-elementary, Elementary and Secondary Education throughout Cyprus. (The children's program until 2017 was taking place only at the Countryside Animafest Cyprus every summer). The scheme is also targeted at educators and parents who are interested in expanding their knowledge of the art of animation. 
2021 Dates to be confirmed, Call for Entries to Follow
2019 Festival Coverage
The 2019 edition will include the following events:
March 4th – 9th / Politistiko Ergastiri Agion Omologiton, Nicosia: Films for Children in Competition, educational programs and presentation to students of pre-elementary and elementary education.
This program includes educational seminars, presentations, workshops and screenings of competition film programs. Children, educators and parents can vote for best film. 
On Saturday March 9 from 16:00 to 20:00 there will be a screening of the competition program of children's animated films, for children and parents at the Cultural Center of Agioi Omologites. The children in the audience along with their parents will have the opportunity to view the same presentation given at the educational program to Schools. 
Educational program in Secondary Education on the theme: "Climate S.O.S. Action against climate change."
This program aims to highlight, through creative activities, the global climate problem and the role that each one of us can play in bringing about a solution. 
The goal is for the participating schools and students to create 10 short films on this theme, with the guidance of the Animafest Cyprus team. The ten films will be presented in the main festival, 18th Countryside Animafest Cyprus, which will take place in the village of Salamiou, Cyprus, from the 24th to the 27th of July 2019. 
This program is realized in collaboration with the Ministry of Culture and Education, the Pedagogical Institute, Office of Education on Environment and Sustainable Growth, the Office of the European Commission, the Commissioner for the Environment, the Association of Cypriot Cartoonists and the Cyprus Institute. 
Animation Workshop for children (9 – 11 years old)
This Workshop is realized in collaboration with the Cyprus Film Days International Festival for Children and young people.  All activities and events are free of charge.
Institutional Sponsor: Cultural Services of the Ministry of Education and Culture of the Republic of Cyprus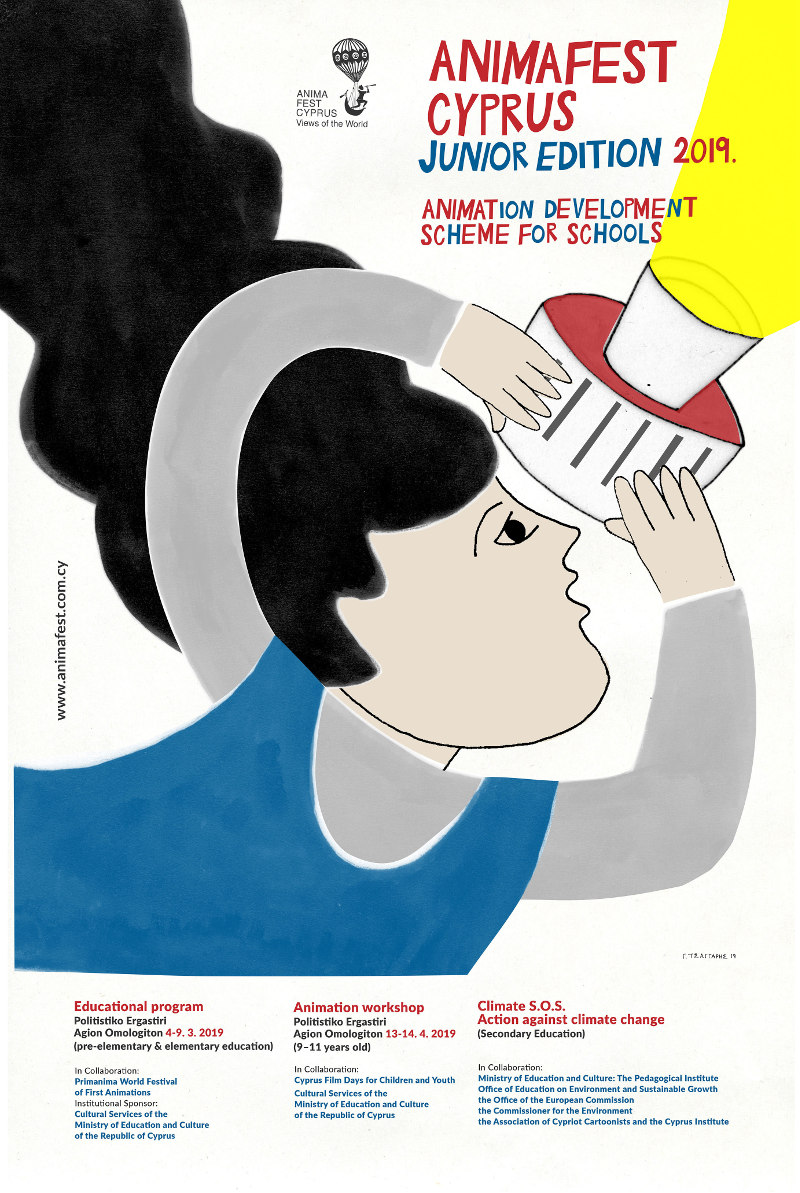 Event Dates
From

04/03/2021

to

14/04/2021