Animago Award, October 2021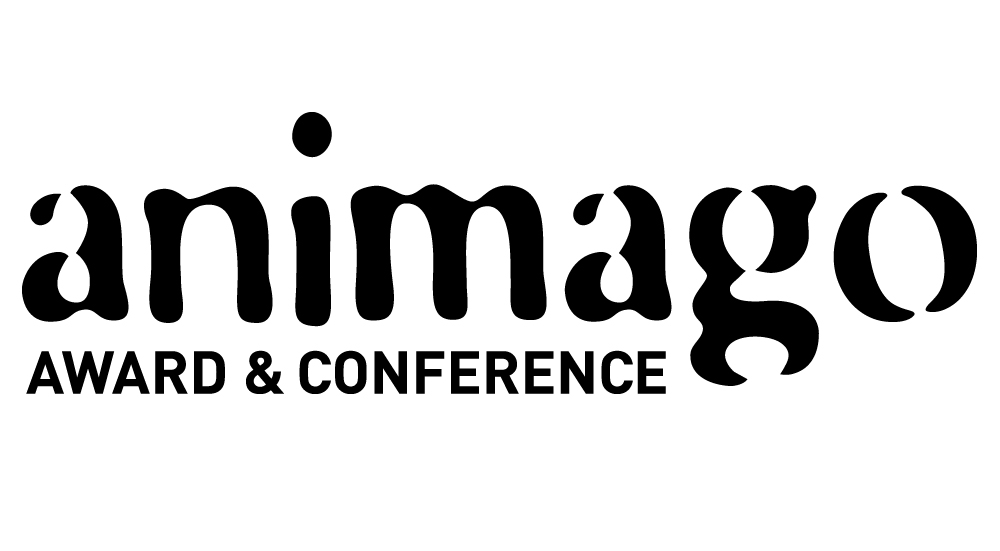 Deadline | Event Dates (period)
Email
This email address is being protected from spambots. You need JavaScript enabled to view it.
Final submission deadline
2021-06-30
Submission/Registration Fee
No
The animago AWARD is a competition that honours outstanding international work in the fields of 3D Animation & Still, Visual Effects, Visualization and Design.
Call for entries
Projects completed anywhere in the world after 1 January 2015 are eligible for submission to the 2018 animago AWARD as long as they have not been entered into the animago competition before. Participation is free and there is no limit to the number of submissions permitted. All works can be submitted online only.
Awards:
Best Feature Film
Best VR/AR/360°
Best Still
Best Visual Effects
Best Game Cinematic
Best Short Film
Best Advertising Production
Best Character
Best Visualization
Best Young Production (this award carries prize money contributed by DIGITAL PRODUCTION totalling €3,000)
Jury's Prize
Best Motion Design
There is no entry fee.
Event Dates
From

25/10/2021

to

26/10/2021