Animatopia International Children's Animation Festival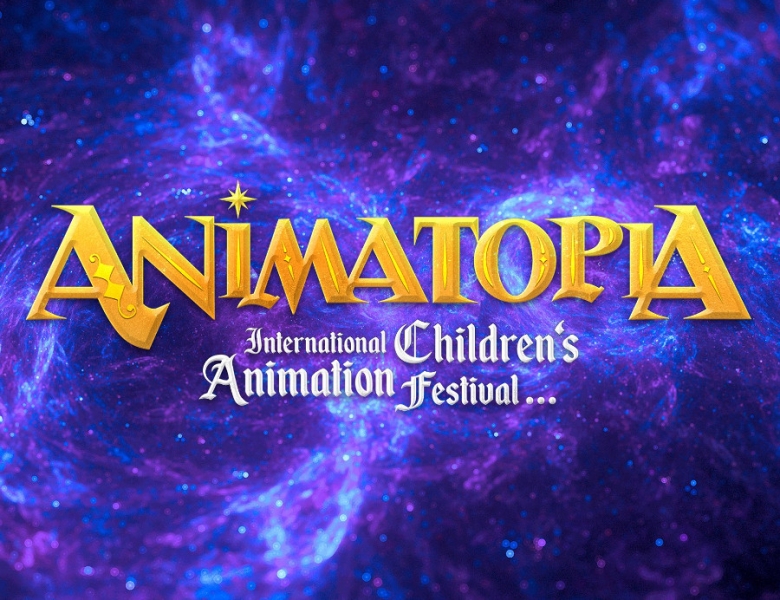 Category
ANIMATION & FILM FESTIVALS
Deadline | Event Dates (period)
City
Werdenberg, St. Gallen, Switzerland
Email
This email address is being protected from spambots. You need JavaScript enabled to view it.
Final submission deadline
2020-01-24
Submission/Registration Fee
No
Festival Description:
Animatopia was born out of our desire to sow in the heart of the children the seed of a world without boundaries, through a form of art which is also limitless: Animation. We strongly believe in the hidden talent of the "small ones". Our objective is to show our children the loveliest, funniest, most exciting and most inspiring animated short films from all over the world, specially from those corners of the planet in which the greatest talents are still undiscovered.
2020 Call for entries, Dates to Follow
2019 Festival Coverage (Archive)
2019 Call for entries (Archive):
Eligibility:
All kind of animation techniques will be accepted : 2D, 3D, Stop motion or experimental. Live Action Shortfilms do not qualify for this Festival.
The target audience are children between 4 and 12 years of age.
The short films should last less than 15 minutes.
Only short films produced after December 31th 2013 will be considered.
Due to the international character of the festival, films that can be understood regardless of dialogues will be given preference. Any dialogues should be subtitled in English.
The competition categories are:
Best Swiss Shortfilm
Best International Shortfilm
Best Special Guest Country Shortfilm (in this Edition, best Mexican Shortfilm)
Best WIA (Women in Animation) Shortfilm
Best Shortfilm Audience Award
The Best Swiss Shortfilm, the Best International Shortfilm, the Best Guest Country Shortfilm and the Best WIA Shortfilm will receive a prize of 4000 Swiss francs each. The Special Audience Award will receive 2000 Swiss francs.