40th Annual Southwest Popular/American Culture Association Conference, 20-23/2/19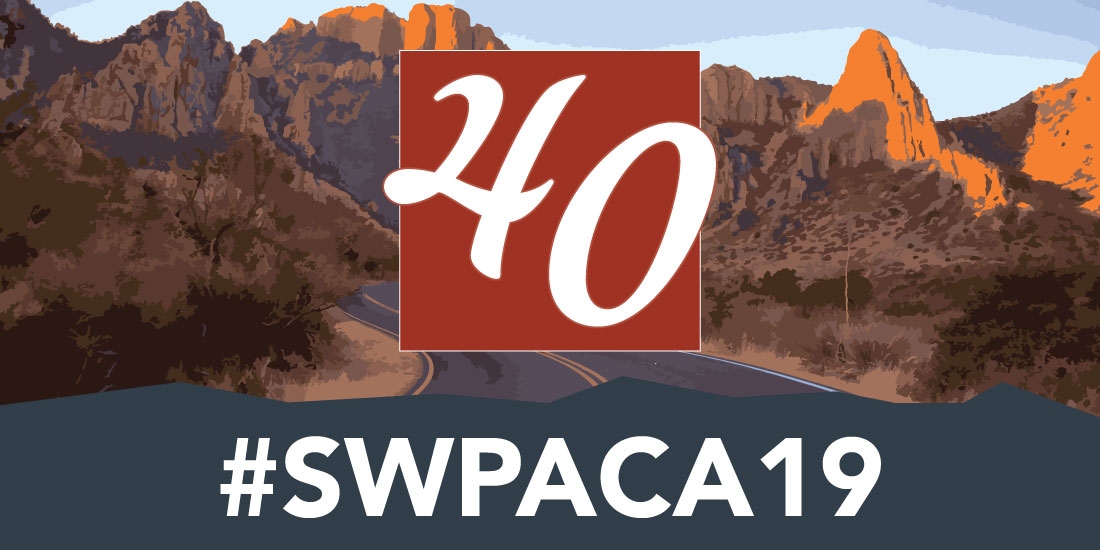 Deadline | Event Dates (period)
City
Albuquerque, New Mexico.
Email
This email address is being protected from spambots. You need JavaScript enabled to view it.
Final submission deadline
2018-11-01
Submission/Registration Fee
No
Individual proposals for paper presentations must include an abstract of approx. 200-500 words. (a brief biography is encouraged but not required) For information about how to submit a proposal for a roundtable or a multi-paper panel visit FAQs and Tips at the conference site.
We welcome proposals that discuss a wide range of topics related to animation practice and theory. Possible topics include but are not restricted to: Popular, commercial and experimental animation; Optical toys, Animated adaptations, Documentary animation, non-fictional animation, Voice and sound in animation, Animation and therapy, Advertising, Animated Television series, Online animation, Animation for education, Animation and science, Animation in video games, Animation history, Animation and architecture, CGI and animated special effects, Anime, Animation and globalization
Deadline for Submissions Nov. 1st, 2018
Contact Email: Dr. Francisco Ortega-Grimaldo, PhD, Texas Tech University: This email address is being protected from spambots. You need JavaScript enabled to view it.
Event Dates
From

20/02/2019

to

23/02/2019