Ars Independent Festival 2023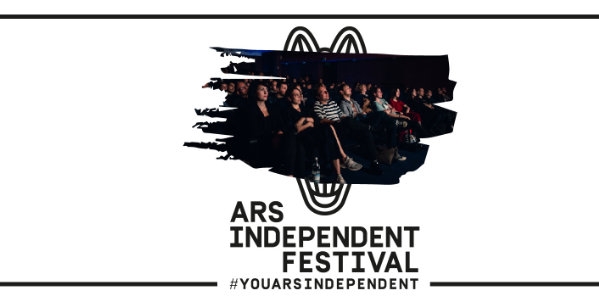 Category
ANIMATION & FILM FESTIVALS
Deadline | Event Dates (period)
Email
This email address is being protected from spambots. You need JavaScript enabled to view it.
Final submission deadline
2023-09-10
Submission/Registration Fee
No
Festival Description
The festival is searching for what's cool in young, debuting, contemporary audio-visual culture. It's not afraid to watch videos with 27 views on YouTube, it's missing the "least popular" sorting option on itch.io and considers Festival Scope Pro decidedly "too mainstream".
2023 Call for Entries
2022 Festival Coverage
2020 Festival Coverage
The Ars Independent Festival 2020 will already be the 10th edition of the multimedia festival of film, animation, video clip and video games.
Uncertainty as to the possibility of holding a festival in Katowice also prompted the organizers of Ars Independent to decide to be held online only. Unfortunately, most of the festival events planned (and already covered) for this year were not suitable for this new format. As a result, this year's program had to be invented from scratch a few months before the event.
This year, the organizers are preparing many, often surprising, changes in the formula and scale of Ars Independent. The Black Horse competitions of films, animations, music videos, and video games? We won't see them this time! The festival will also last shorter, only 3 days – from 24 to 26 September – and will have an experimental character.
2019 Coverage:

2018 Festival Coverage

Event Dates
From

08/12/2023

to

09/12/2023