ASIF Awards 2020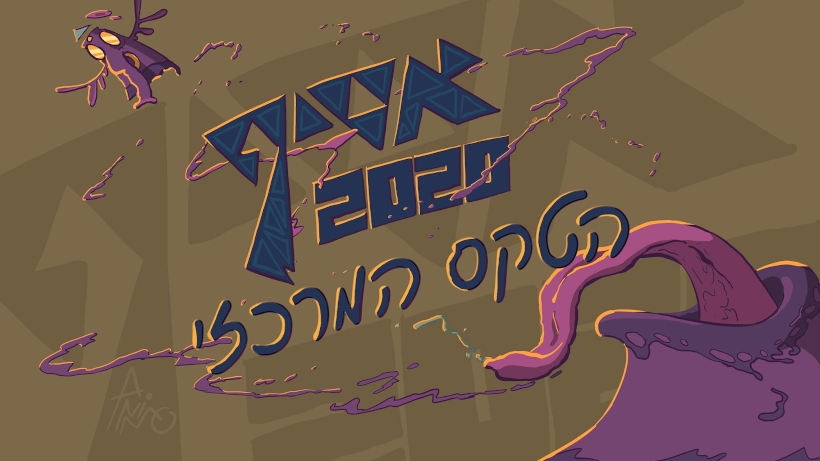 Deadline | Event Dates (period)
Final submission deadline
2020-08-20
Submission/Registration Fee
No
Event Description
Asif, the main annual event of Israeli Animation, was founded by ASIFA Israel in 2000, and is produced by Animix Festival, in collaboration with the Israeli animation community. Asif aims to celebrate the crop of creative works made in the past year, and promote the art of animation in Israel, with " the collection, sorting, documentation and Israeli animated films screening . Asif features selected films and an awards ceremony
2020 Event Coverage
ASIF 2020 awards ceremony took part August 20 online. 209 films submitted. 34 nominees were selected.
2020 ASIF 2020 signal film by Moshe Ben Avraham. 23".

Among the award winners:
The Yoram Gross award for outstanding achievements in animation – Eran Hilleli.
Eran Hilleli on Vimeo:

Eran Hilleli &Finn Ericson's Looom review:
Best music video: SHREDDER / TALYA LA LIA. Oz Animation. 3'09".
Commissioned films:
The tale of the doctor who defied Death - Iseult Gillespie. Yael Reisfeld. TedED.
5'27".
Out of The Animation Center online magazine #510. Edited by Tsvika Oren.