Boddinale Stop Motion Academy, 22-28 Feb 2020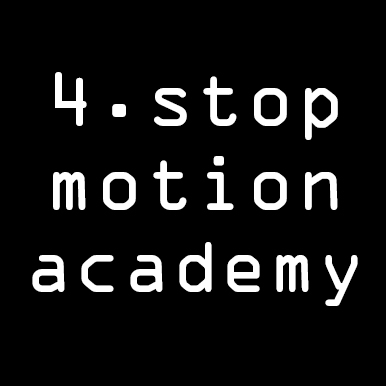 Deadline | Event Dates (period)
Email
This email address is being protected from spambots. You need JavaScript enabled to view it.
Final submission deadline
2019-02-22
Submission/Registration Fee
Yes
A series of workshops and an open laboratory for the art of analog animation - Stop Motion. The events will take place for the forth time in Berlin during Boddinale Communtiy Movie Festival.
1st workshop:
Techniques of joint construction for animation puppets - Studio monströös
22.02.2020 10:00-17:00
fee: 50 euro
apply via This email address is being protected from spambots. You need JavaScript enabled to view it.
max. 8 participants
In this workshop we'll takle different techniques of puppet-articulation building while experimenting with different materials. After watching some examples and some visual inspiration we'll build some stuff! We will work with Stop-motion and Cut-out puppets that can be built out of cheap materials, while still achieving great results. Tools and materials will be provided.
The workshop will be given by Mareike Graf and Ana Angel from studio monströös:
2nd workshop:
Mold Making for Stop Motion Puppets - Anne Breymann
23. - 25.02.2020 10:00-17:00
fee: 150 euro
apply via This email address is being protected from spambots. You need JavaScript enabled to view it.
max. 8 participants
This practical three-day workshop will cover the principles of mold making and casting for stop motion puppet building. Using the example of puppet hands you will create a two-part plaster mold, build a removable wire armature, and cast a pair of animateable silicone hands.
Anne Breymann is an independent animation filmmaker and puppet builder based in Berlin:
3rd workshop:
Basic Skills For Stop Motion Animation - Marcus Grysczok
26. - 28.02.2020 10:00-17:00
fee: 150 euro
apply via This email address is being protected from spambots. You need JavaScript enabled to view it.
max. 8 participants
This practical three-day workshop offers an introduction to the creative possibilities of analogue animation and provides a basic knowledge of the working processes of stop-motion technology through practical exercises.
Marcus Grysczok is an independent filmmaker, stop motion artist & founder of Stop Motion Academy based in Erfurt: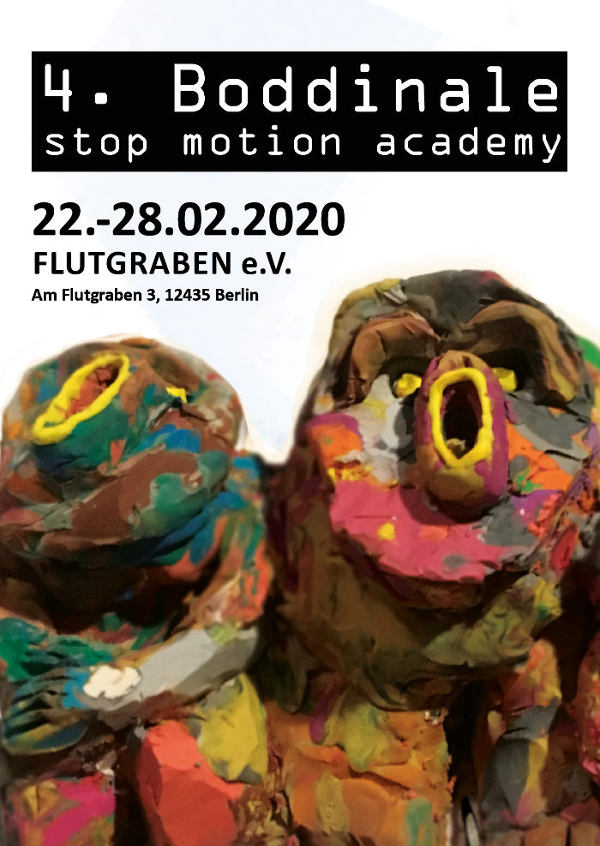 Event Dates
From

22/02/2020

to

28/02/2020