Brasil Stop Motion Festival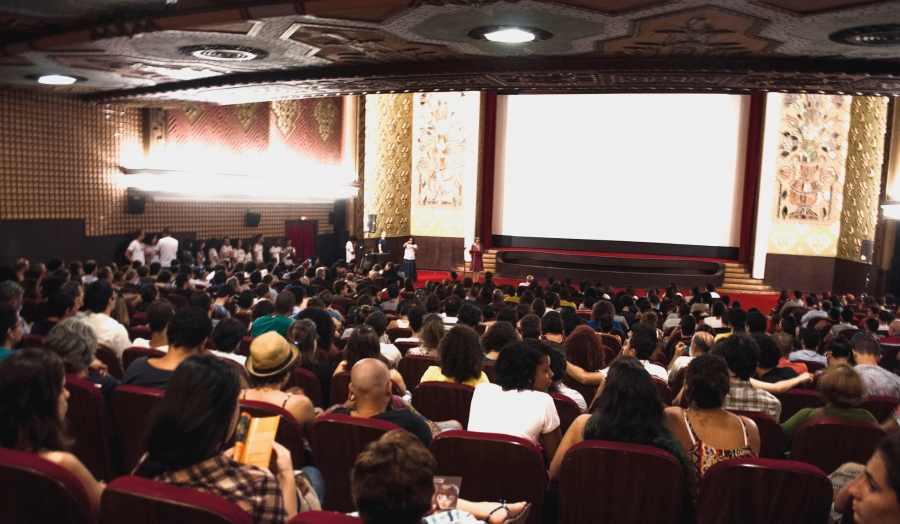 Category
ANIMATION & FILM FESTIVALS
Deadline | Event Dates (period)
City
Recife /Caruaru, Brazil
Email
This email address is being protected from spambots. You need JavaScript enabled to view it.
Final submission deadline
2021-01-15
Submission/Registration Fee
No
2021 Dates to be confirmed, Call for Entries to Follow
Coverage (Archive)
Call for entries:

Only films made from January 2015, using the Stop Motion animation technique (movement achieved with three-dimensional objects or living figures, captured frame by frame, and creating a sequence of animation.) will be accepted by Brasil Stop Motion 2018.

In the case of mixed media, only films with a content of at least 70% of Stop Motion animation will be accepted.
The films must be submitted in one of the following categories:
Student
Professional
And in the subcategories:
Children
Adult
The awards will be chosen by the Committee formed by members with industry-recognized cinematographic and/or artistic knowledge, who will grant the following trophies:
Best Stop Motion of up to 10 minutes
Best Stop Motion of more than 10 minutes
Best Student's Stop Motion
Best Brazilian Stop Motion
Best Stop Motion for Children (adult jury)
Best Stop Motion for Children (children's jury)
Best Art Direction
The public of Brasil Stop Motion, by direct vote, will grant the following trophy: Best Stop Motion of the Public
During the festival, national and international films will be screened and there will be a special screening with audio description for the blind or people with loss of vision. In addition to the competitive screening and guests from many countries, the festival will promote workshops and lectures by professional and academics from Brazil and abroad.
Event Dates
From

01/04/2018

to

03/04/2018