CICLIC Animation Residency 2020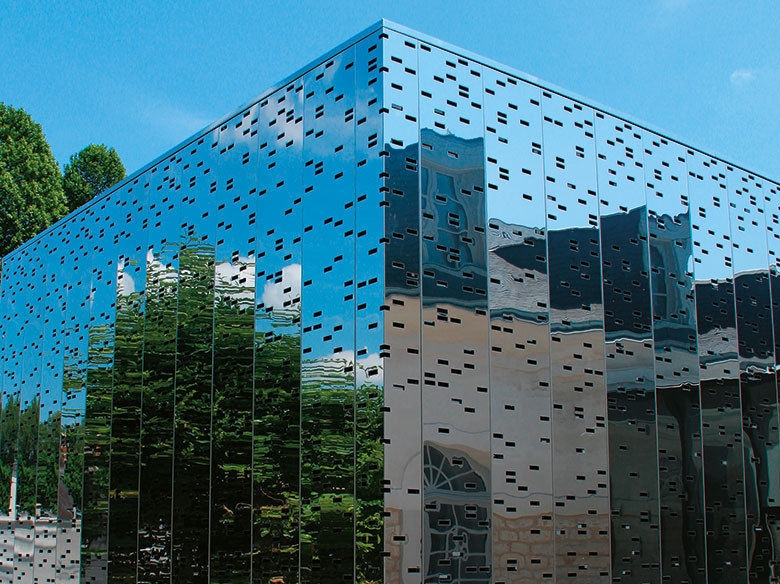 Deadline | Event Dates (period)
Email
This email address is being protected from spambots. You need JavaScript enabled to view it.
Final submission deadline
2020-02-28
Submission/Registration Fee
No
2020 Dates to be confirmed, call for applications to follow
Thanks to the creation of Ciclic Animation, Vendôme became in 2015 one of the international references in the animation field. By taking up residence in this culturally vibrant town, Ciclic can also strengthen its local partnerships and offer the residents a pleasant living environment.
In July 2015, after 15 years in Château-Renault, the Ciclic animation residency moved into the North Stable of the Quartier Rochambeau.
Ciclic Animation provides the residents (directors and their teams) with the equipment they need for filmmaking. From stop motion to computer drawing and techniques involving a rostrum camera, the premises can receive up to 6 projects at the same time (and around 20 residents).
Ciclic designed a pleasant workplace where residents can get immersed in making an animated film which is not an easy task. They will find cutting-edge equipment, comfortable accommodation to stay in for several months and most of all, they will find time.
Thanks to its partners, Ciclic created a community focused on animation in which serenity, hospitality and work are omnipresent. Located along an arm of the Loir river and enjoying one of the most wonderful views of Vendôme, Ciclic Animation is a window on the city, a place where residents and publics can share experiences.
Event Dates
From

01/09/2020

to

30/09/2020