Cinema Perpetuum Mobile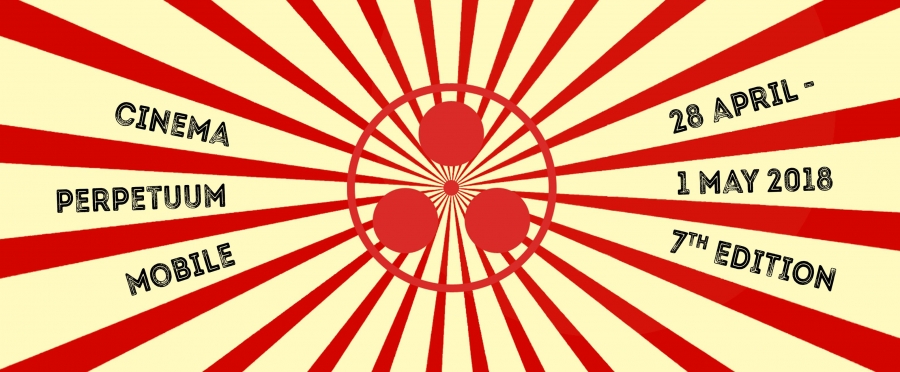 Category
ANIMATION & FILM FESTIVALS
Deadline | Event Dates (period)
Email
This email address is being protected from spambots. You need JavaScript enabled to view it.
Final submission deadline
2020-04-03
Submission/Registration Fee
No
2021 Dates TBC, Call for Entries to Follow
Festival News
About the festival:
The annual international independent short film festival "Cinema Perpetuum Mobile" is a non-profit cultural event. The Organizing committee was formed by the members of kinaklub.org community, which gathers enthusiasts and film-fans devoted to the values of continual and free cinema art.
The festival aims to - promote independent film-making throughout the world;
- search for new forms and solutions in cinematography;
- encourage cultural diversity in cinematography;
- promote young Belarusian cinema;
- develop and strengthen connections between film-makers and film-making communities all around the world.
Event Dates
From

30/03/2019

to

03/04/2019