ClujShorts ISFF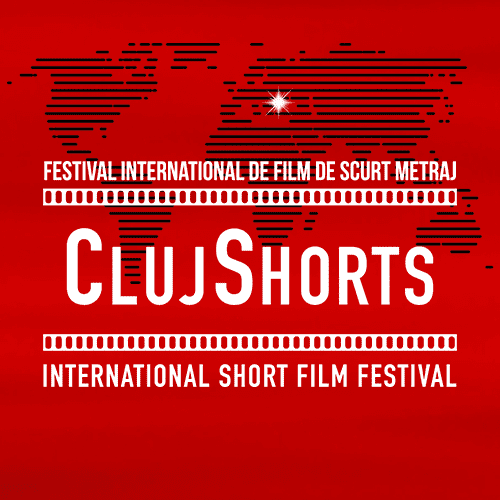 Category
ANIMATION & FILM FESTIVALS
Deadline | Event Dates (period)
City
Cluj Napoca, Romania
Email
This email address is being protected from spambots. You need JavaScript enabled to view it.
Final submission deadline
2022-11-30
Submission/Registration Fee
Yes
Event Description
ClujShorts International Short Film Festival is a cultural event that takes place annually in Cluj Napoca, Romania. ClujShorts is an event fully owned and organized by Persona Association and aims at establishing itself as a major international festival, while continuing to act as a platform for showcasing excellent works from around the Globe, and simultaneously contributing to the development and growth of the regional industry and talent.
2023 Call for Entries
Films must have been completed after JANUARY 1, 2020 for entering the competition
All non-English films must have English subtitles.
All films must be submitted via online screener.
Works-in-progress will be considered, provided they will be completed prior to the festival.


Sections
Official Competition – the competitive section containing all genres with the highest scores, as decided by the Festival Selection Committee. Short films must not exceed a length of 20 minutes.

Special Screenings (Out of the Competition) – Eligible are works submitted to the 11th ClujShorts International Short Film Festival, in accordance with festival regulations that were not selected for competition.
The following awards can be presented:
ClujShorts Trophy, The Audience Award, Best Student Film, Best Animation, Best Documentary, Best Director, Best Picture, Best Editing, Best Soundtrack, Best Script, The Jury Award, The Press Award, Persona Association Award
Deadline: November 30, 2022 12:00 AM EET

ARCHIVE
2019 Festival Coverage:
NB: 2024 Festival Dates are tentative
Event Dates
From

04/04/2024

to

14/04/2024