Deptford AnimaDocs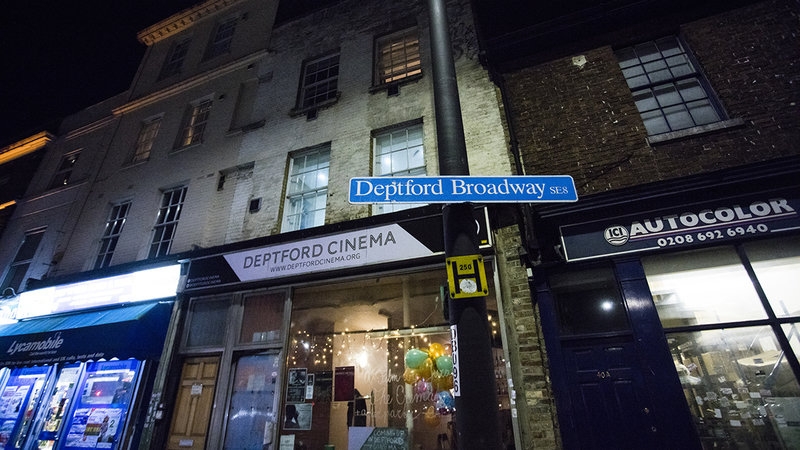 Category
ANIMATION & FILM FESTIVALS
Deadline | Event Dates (period)
Email
This email address is being protected from spambots. You need JavaScript enabled to view it.
Final submission deadline
2020-07-13
Submission/Registration Fee
Yes
2020 Dates TBC, Call for Entries to Follow
2019 Call For Entries (ARCHIVE)
Part film festival, part symposium, Deptford Animadocs aims to bring together filmmakers, audiences and academics interested in the phenomenon of animated documentaries. Annabelle Honess Roe defines animated documentary as any film that:
'(i) has been recorded or created frame by frame
(ii) is about *the *world rather than *a *world wholly imagined by its creator; and
(iii) has been presented as a documentary by its producers and/or received as a documentary by audiences, festivals or critics.'
Participants are invited to submit short animated documentary films between 5 and 20 minutes in the English language or subtitled in English (films must have been produced since the year 2000 inclusive), or short academic papers of 5 to 10 minutes, written with a general audience in mind. Papers might be:
Profiles of specific animators, studios or distributors
About the representation of a particular event, issue or group
Explorations of how animated documentaries engage with the past, present or the future
Explorations of how animated documentaries negotiate material reality and the immaterial, such as dreams, memory and fantasy
Histories of animated documentary
Discussions of specific animated techniques in animated documentaries
This is a not-for-profit, volunteer-run event. There will be a small £10 submissions fee for filmmakers and £10 participation fee towards funding the event. Filmmakers, whose films are selected for the event can attend the festival for free.
Read the regulations at the festival's website
Submit your films via filmfreeway
Send abstracts for academic papers to This email address is being protected from spambots. You need JavaScript enabled to view it.
Submission fee: £10
Submission deadline:

30 April 2019

7 May 2019