Festival Internacional de Animacion 2023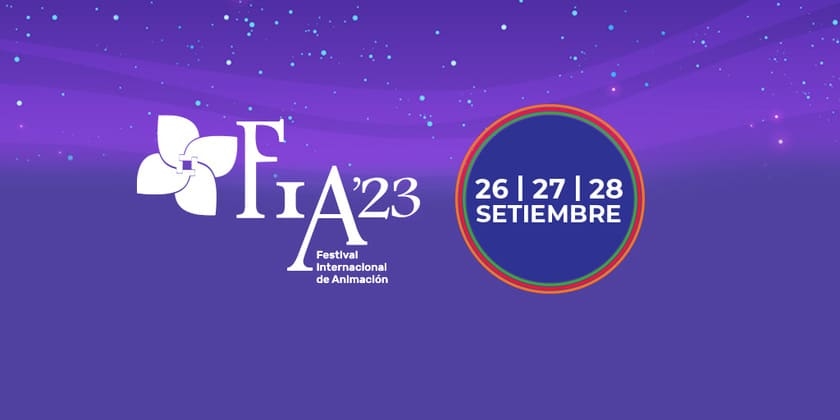 Category
ANIMATION & FILM FESTIVALS
Deadline | Event Dates (period)
Email
This email address is being protected from spambots. You need JavaScript enabled to view it.
Final submission deadline
2023-08-27
Submission/Registration Fee
No
Festival Description
Universidad ORT Uruguay aims to promote and exhibit animations produced by students and graduates of animation, advanced High-School students, independent animators, and international producers and also seeks to provide a space for artistic and technological reflection in this area.
2023 Call for Entries
The 17th Festival Internacional de Animacion (FIA) will take place from 26 to 28 September 2023 in Montevideo, Uruguay.
Eligibility criteria
Any animated short film will be able to participate regardless of the genre, theme, or country of origin, having been created

in or after 2020

.
Each Director may individually present a maximum of six pieces. A registration form must be completed for each of the pieces presented.
The short films may have been made for film, video, TV, or the internet.
The maximum duration of the pieces is 20 minutes, including credits.
Categories
Animated short film
Experimental animation short film
Advertising short/video clip
Student short film
Awards
The jury will be responsible for granting the distinctions mentioned below:
Grand Jury Prize: U$S 1000
Best Uruguayan Short Film: U$S 500
Best Uruguayan Short Film in the student category: certificate
Best International Short Film in the student category: certificate
Best Animated Short Film: certificate
Best Experimental Animated Short Film: certificate
Best Advertising Short / Video Clip: certificate
The organizers of FIA will be responsible for the curation of the short films. The final selection will be announced at least one week before FIA'23 begins.
Deadline: 27 August 2023 (no submission fee)
ARCHIVE
2022 Festival Coverage
2019 Festival Coverage
Event Dates
From

26/09/2023

to

28/09/2023