Festival of Animation Berlin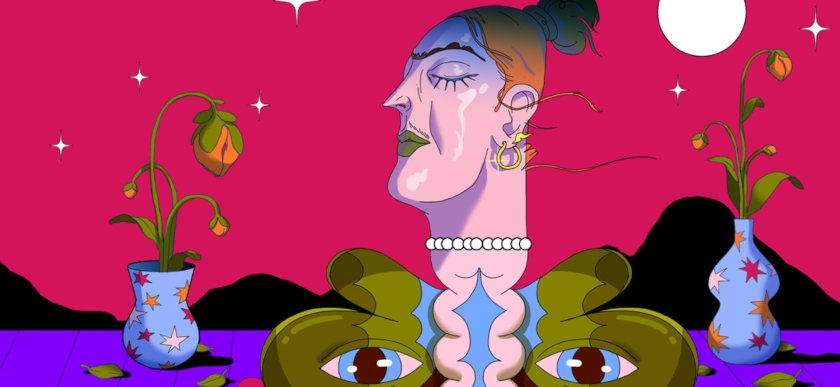 Category
ANIMATION & FILM FESTIVALS
Deadline | Event Dates (period)
Email
This email address is being protected from spambots. You need JavaScript enabled to view it.
Final submission deadline
2022-05-15
Submission/Registration Fee
Yes
Festival Description:
The Festival of Animation Berlin (FAB) is the first film festival dedicated to animation film in Germany's capital city of Berlin. The festival's focus is on artistic animation of all kinds – from traditional Cartoon, Stop Motion, CGI, Cross-Media-Experiments to 360° film. 
(Archive) 2020 Call for Entries 
Any animated film including combinations of live action and animation completed after May 1st 2020 may participate. Only completed films qualify for the selection. For participation in the short film competition categories, productions up to a running length of 15 minutes are admitted.
The following competition categories are open for submission:
- International Animation Film: Animated shorts by international artists
- German Animation Film: Animated shorts made by animators based in Germany
- New Talents: Animated shorts made by students
- Commissioned Films: Animated shorts with commercial background
- Pink Panda: Animated shorts for kids
Any borderline questions that may arise shall be decided by festival management.
Deadline: 15 Apri (early), 15 May 2022 (regular)

The FAB2022 festival trailer & teaser are created by Raman Djafari.
2020 Coverage
2019 Coverage
NB: 2023 Festival Dates are tentative
Event Dates
From

30/09/2023

to

02/10/2023