Flipbook Film Festival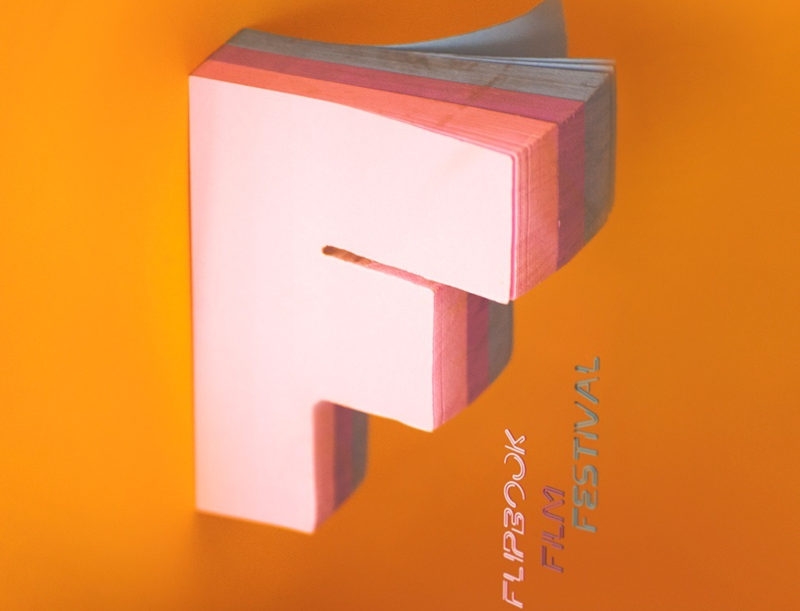 Category
ANIMATION & FILM FESTIVALS
Deadline | Event Dates (period)
City
Skopje, North Macedonia
Email
This email address is being protected from spambots. You need JavaScript enabled to view it.
Final submission deadline
2023-05-01
Submission/Registration Fee
No
Festival Description
Flipbook Film Festival is an annual cultural event devoted specifically to animated films made by European authors. The Festival comprises screenings of the latest works of the European animated production, exhibitions of various artists, masterclasses, workshops led by professionals, panels, debates, meetings with filmmakers and concerts.
2023 Call for entries
Any European animated film, European Student animated film and European animated documentary film completed after January 01, 2021 can participate. The submission deadline for all the categories is May 01, 2023.
- To be considered for one of the competitions, the duration of the films must be less than 20 minutes (including credits).
Categories:
- Competition of European Animated Short Films (short animated films from European countries with a duration less than 20 minutes),
- Competition of European Student Animated Short Films (short animated films from European countries with a duration less than 20 minutes that were completed as graduation films or as part of university studies),
- Competition of European Animated Documentary Film (short animated documentary films in which the animation is integrated into the films in such a way that without it the meaning of the film would become incoherent, with a duration less than 30 minutes).
- Competition of European Animated Music Videos (short animated music videos from European countries with a duration less than 7 minutes) 
2020 Festival Coverage (Archive)

Winners
Main Competition
1. SH_T HAPPENS: This small, yet big film, with a seemingly easy technique will make you wonder: is this some big studio production? The perfect blend of nostalgic animation and tragi-comic narrative paints an intimate perspective of life's ever-present dualities, love and passion, life and death, meaning and absurdity. A reminder of the Czech and Slovakian animation domination from a different era that is slowly but certainly coming back.
QUARANTINE (special mention): With an interesting mix of traditional stop-motion and contemporary 3D CGI aesthetics, this animated short film shows us one very present ambience for all of us but through a comic prism that gives us a little breather and laughter in this confining everyday life. Masterfully done animation by a group of young authors that suggests that the golden age of Macedonian animation is yet to come.
Student Competition
1. COCKPERA: A bold drawing technique with a dynamic yet elegant animation. With humor and eroticism that transcends the drawings that it came from. Jumping between several media and genres, it manages to capture the overall perception. This student film seems like it came out of the golden days of Zagreb animation, but with its youthful vigor of today, it announces a new dominance of the Croatian animated film.
1. THE KITE (Special mention): Czech stop-animation at its best. Perfect character and set design. With its subtle animation it manages to convey the interpersonal intimacy and relationships that transcend time-space, life and beyond. A film that pushes the lines between student and professional production. The tradition of Jiří Trnka lives on!

Ani Doc
1. CARLOTTA'S FACE: The film is made with an artistic expression that intertwines with the narration, creating an amalgam of a document and a work of art. It allows us to experience intimately the narrative through which it leads us and creates empathy with the bearer of the action.
A CAT IS ALWAYS FEMALE (Special mention): A successful animated translation of the sculptural medium. It sheds light on a struggle for creative expression and gender equality in a profession and time under male dominance. Bold plunging of animation in sculptural medium and documentary film area.
NB: 2024 Festival Dates are tentative
Event Dates
From

10/08/2024

to

13/08/2024