Imaginaria International Animated Film Festival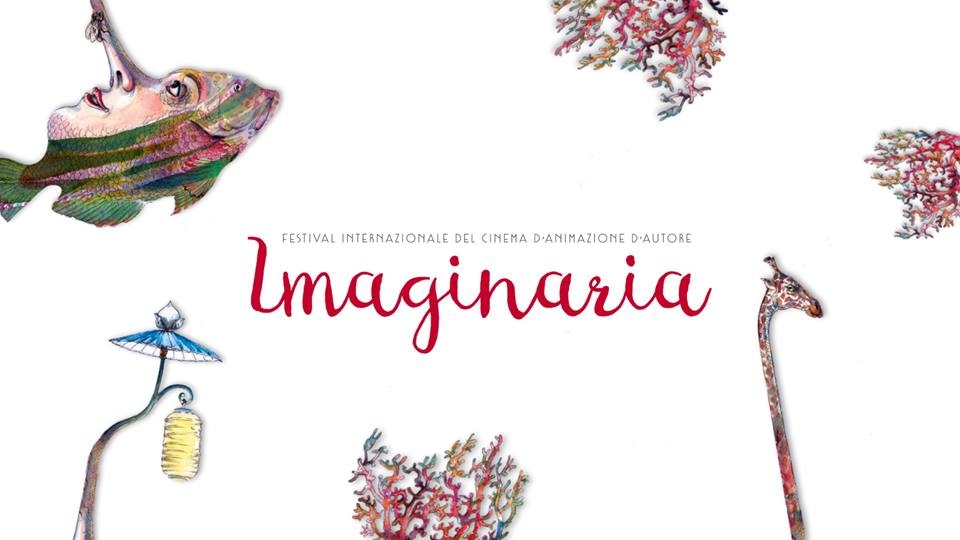 Category
ANIMATION & FILM FESTIVALS
Deadline | Event Dates (period)
Email
This email address is being protected from spambots. You need JavaScript enabled to view it.
Final submission deadline
2023-05-15
Submission/Registration Fee
No
Event Description:

In its history Imaginaria has grown enormously, earning an important artistic and social position in the international festival sector. Festival of "people and places", Imaginaria manages to create a family atmosphere among the public and professionals who come in open air cinemas of Conversano. Imaginaria, which is characterized by the importance of "numbers" and the excellent quality of thousands of works of international standing, is a project to promote, disseminate, film training, which aims to promote the independent authors of animated films
2023 Call for Entries

Films must have been completed after December 2021.
Τhe festival accepts all categories of animated films: traditional animation, 2d digital, mix media and stop motion, 3d and visual effects, music videos, experimental.
Running time for short films must be no more than 20 minutes and no more than 90 minutes for the feature films. 
The animated films can be submitted to following competition categories:
1. Animated Feature Film Competition
2. Animated Short Film Competition
3. Animated Student Film Competition – films produced in educational institution (art schools and film schools)
4. Animated Short Film for Children
5. Animated Music Video
2021 Festival Coverage
2020 Festival Coverage:
2020 Trailer
NB: 2024 Festival Dates are tentative
Event Dates
From

21/08/2024

to

26/08/2024