Interfilm International Short Film Festival Berlin 2023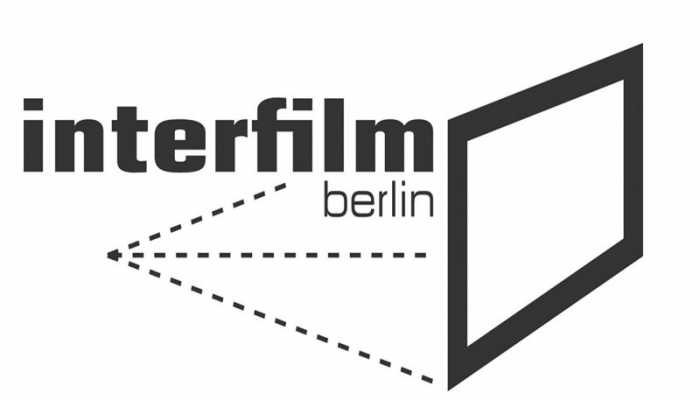 Category
ANIMATION & FILM FESTIVALS
Deadline | Event Dates (period)
Email
This email address is being protected from spambots. You need JavaScript enabled to view it.
Final submission deadline
2023-05-29
Submission/Registration Fee
Yes
Event Description

Founded in 1982 in the squats of Kreuzberg, INTERFILM, now in its 39th edition, is the oldest and largest short film festival in the capital. INTERFILM and its sister festival KUKI - the young short film festival Berlin show more than 350 short films every year in more than 50 programmes, workshops, and events. Interfilm is an Academy Award-qualifying festival.
2023 Call for Entries
Entries will be considered for:
- International Competition
- Documentary Competition
- German Competition
- Eject 'The Long Night of Weird Shorts' Audience Competition
- Green Film Award - Environmental Films
- KUKI 16th Young Short Film Festival Berlin
- and for all other non-competitive festival categories & special programs
Requirements:
Films may not be longer than 20 minutes, and completed after 1 January 2021
Submitted films will be considered for all festival categories, including those at the partner festival, KUKI 15 - Young Short Film Festival Berlin.
For each festival submission, Interfilm charges a fee of 8 EUR. 
2022 Festival Coverage

2019 Festival Coverage:
Event Dates
From

14/11/2023

to

19/11/2023