IsoFilm Festival, 13-16/08/2020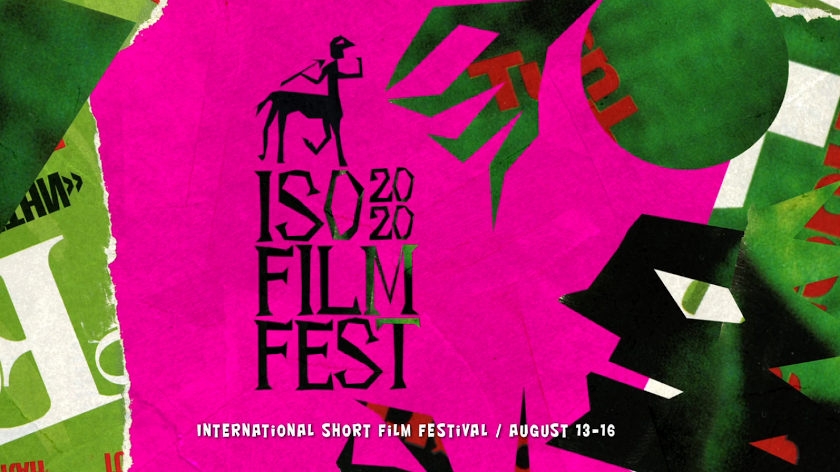 Category
ANIMATION & FILM FESTIVALS
Deadline | Event Dates (period)
Final submission deadline
2020-07-19
Submission/Registration Fee
No
Festival Description

IFF 2020 is planned to be a truly immersive virtual festival. The festival will gather some of the most innovative films made in isolation, and then escape this August to watch them together, as our avatars, in front of giant screens in otherworldly environments, with the creators introducing their creations in person.
2020 Winners
Best Animation:  à la fin by Nicolas Lichtle
An inspiring series of thought-provoking surreal moments act as metaphors for our lives, habits, and culture. The innovative visual style supports the abstract imagery that challenges the audience to find meaning and be inspired by the artistic scenes that can be interpreted in many ways. 
HONOURABLE MENTION: Pearl Diver by​ Margrethe Danielsen
​
As soon as I saw a porcupine next to a balloon, this film had my absolute confidence and trust. Perfectly animated and paced, beautiful vignettes of human moments captured through stop motion animals. The soundscape, the colourway, everything about this short pulled me in and made me want much more than its brisk nine minute run time.  -  Guy
The entire collection is still available for the month of September in the festival's elaborate VR sea land environment, where people can watch together as avatars.  ​
Call for Entries 2020 (Archive)

The most important consideration for IFF is that submitted films should be created in isolation, during the 2020 pandemic.  Works that were started earlier but then finished in large part due to being stuck indoors could also qualify, although feel free to contact us if you're not sure
Categories: They will be formed by what's being submitted. The festival accepts live action, stop motion, 2D animation, 3D animation, 360, comedy, drama, documentaries, dance, music videos and more.  The festival is encouraging people to experiment with both storytelling and technique.
Length: Films between 1 and 15 minutes in length, although shorter/longer may be considered.. Venues: Each day will feature different themes, taking place at one or more extravagant virtual venues, inside the popular free social platform VRChat.  VR headsets aren't required though, as any Windows-based computer with an adequate graphics card can log in using Desktop Mode.    The public will also be able to attend free of charge.
There are no submission fees
Deadline: 19 July 2020
Festival Trailer:
Event Dates
From

13/08/2020

to

16/08/2020