KAFF Kecskemét Animation Film Festival 2023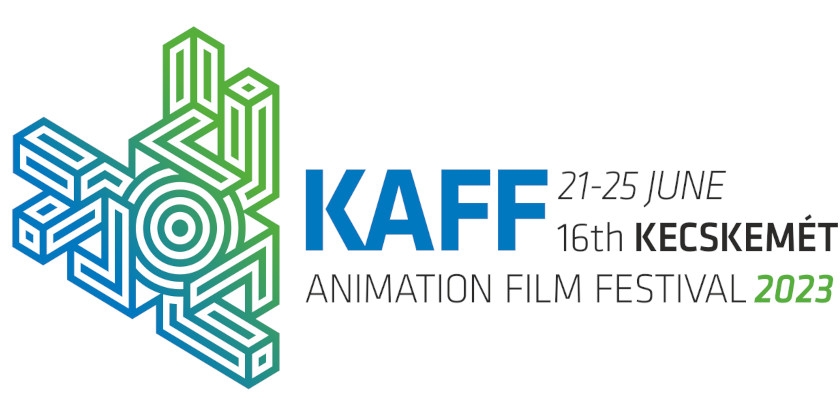 Category
ANIMATION & FILM FESTIVALS
Deadline | Event Dates (period)
Email
This email address is being protected from spambots. You need JavaScript enabled to view it.
Final submission deadline
2023-03-13
Submission/Registration Fee
No
Event Description
KAFF intends to deliver the greatest part of Hungarian and international animated film production of the last two years. In addition to the competition programs, the festival will feature theme-related screenings, retrospective selections, professional conferences, and masterclasses as well as workshops and exhibitions
During the festival, all screenings are free. KAFF intends to deliver the greatest part of Hungarian and international animated film production of the last two years. In addition to the competition programs, the festival will feature theme-related screenings, retrospective selections, professional conferences, and masterclasses as well as workshops and exhibitions.
 
2023 Call for Entries
The 16th Kecskemét Animation Film Festival is now open for submissions.

Hungarian and European works produced after 1 February 2021 can be entered into the Competition Program.
Competition for European works is open to three categories: feature film, TV special and television series.
In the Hungarian film category, the competitions are feature films, TV specials, television series, applied animation, and student films.
The Hungarian competition programme is open to works made in Hungary or by a Hungarian director.  The film works entered in the European competition must be at least 50% European-owned. 
Event Dates
From

21/06/2023

to

25/06/2023