Kids Kino Lab 2023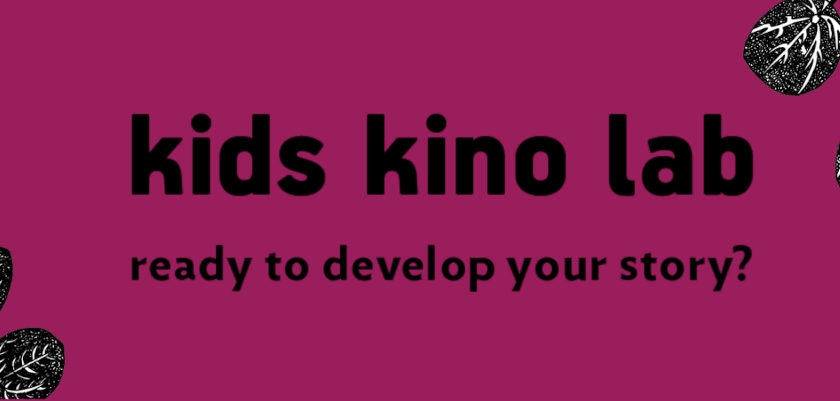 Deadline | Event Dates (period)
Final submission deadline
2023-04-07
Submission/Registration Fee
Yes
Event Description:
Kids Kino Lab is an international script development programme dedicated to scriptwriters and producers who are interested in developing films or series (live-action, animation or documentary) for kids and youth.
2023 Call for entries
The programme will focus on Polish live-action and animated film and series projects
The call is open for projects which are at the beginning of the writing process (the concept of the story) or at an early development stage
The workshop sessions will be held in Warsaw in April, June, and October
The development of the projects will be supervised by Philip LaZebnik, who has been associated with Kids Kino Lab since its first edition
The requirement of a producer is not mandatory. You can apply to the programme independently or in teams of two
Participation Fee:
Submission fee is 200 PLN excl. VAT (246 PLN incl. VAT).
Participation fee is 1500 PLN excl. VAT (1845 PLN incl. VAT) (for team max. 2 people) (paid after the project has been selected).
NB: Exact dates TBC
Event Dates
From

27/04/2023

to

05/10/2023