MEDIAWAVE Film and Music Gathering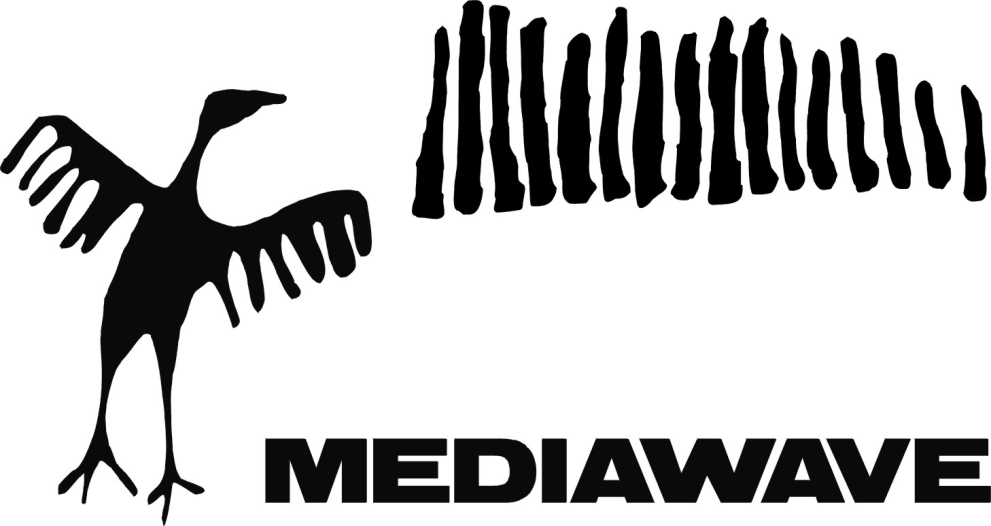 Category
ANIMATION & FILM FESTIVALS
Deadline | Event Dates (period)
Email
This email address is being protected from spambots. You need JavaScript enabled to view it.
Final submission deadline
2023-01-15
Submission/Registration Fee
Yes
Event Description:
 MEDIAWAVE Film and Music Gathering is 32 years old. We have seen over 40.000 films and hosted thousands of artists from Europe and from hidden parts of the world.
Our event is a free spirit artistic and community-oriented festival. We prefer original views independent of fashion streams reflected in films as well as in music and other arts. We tend to establish real communities and connections by announcing and giving place to different actions.
In 2023, our first screening venue is going to be the Cirko-Gejzir film theatre in the Hungarian capital, Budapest. The respected art house cinema will screen the selected films between 27-28 April, 2023 and it will also be the place for forums and discussions moderated by the prominent representatives of Hungarian cultural life. 
2023  Call for Entries 
Award categories:
Best Short Fiction Film
Best Animation Film
Best Documentary Film
Best Cross Art Film
Best Music Film
Best Dance Film
Best Crises and Renewal Film
Audience Prize 
NB: 2024 Festival Dates are tentative
Event Dates
From

27/04/2024

to

02/05/2024