Next Lab Workshop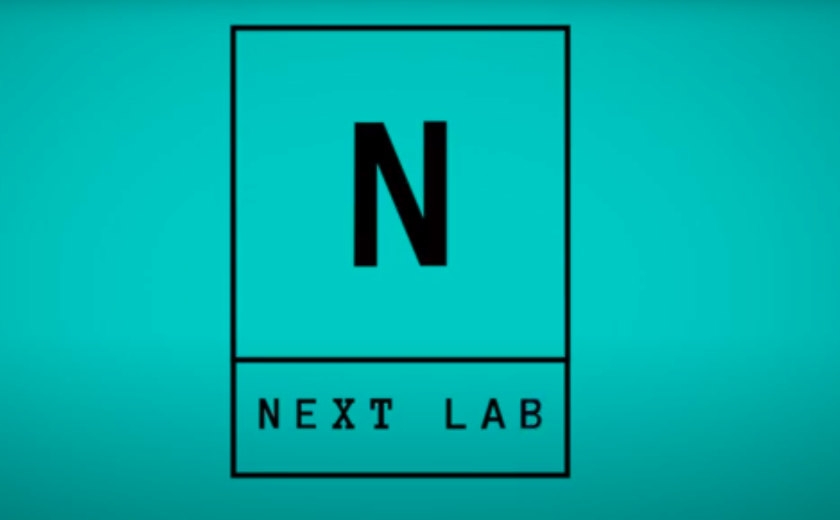 Category
PITCHING & INDUSTRY
Deadline | Event Dates (period)
Email
This email address is being protected from spambots. You need JavaScript enabled to view it.
Final submission deadline
2023-03-04
Submission/Registration Fee
No
Event Description
Next Lab is an initiative that integrates a workshop, an event and a digital platform; created and organized by Paramotion Films (creators and organizers of Weird Market and Quirino Awards). For a third consecutive year, the initiative received the support of the Community of Madrid through the Council for Culture, Tourism, and Sport as a main sponsor, aiming to discover new talents and promote the production of more technically and narratively advanced animation projects. This third edition also received financial support from the Institute for Cinematography and Audiovisual Arts (ICAA), as part of the Recovery, Transformation, and Resilience Plan advanced by the European Union, with additional support provided by the Ministry of Culture, DeAPlaneta Entertainment, and the Municipal Government of Madrid, and collaboration from Enisa, Annecy Festival, and Weird Market.
2023 Event Coverage

The 20 selected projects are:
Atalaya Tour by Ana Inés Flores (Argentina, Spain);
Caregivers by Daniela Cuenca (Spain), with work by Aurora Hermoso and Daniela Cuena
El Cerrajero by Mauro Luis and Juan Torres (Spain);
Döppelganger by Barbara Gragirena (Spain);
The Last Spitfire by Renato Roldán (Spain);
Life in Dreams by Mario Caballero (Spain);
Latente by Carlos Zaragoza and Aurora Jiménez (Spain);
LIMBO by Daniel Shambo (Colombia);
Los Alas Grises by Ernesto León (Chile), with work by Ernesto León and Diego Garcia Batista;
LUCUS by David Fidalgo (Spain), with work by David Fidalgo y Daniel Rodriguez Palacios;
Manolitos by Diego Porral and Joaquín Garralda (Spain);
Memor Sonn by Marine Hercouët (Spain);
Nerea by Fabiola Rosso (Dominican Republic, Spain);
Puma_Blue by Noelia Muiño (Spain);
Spicy Pumpks Football Club by Juan Carlos Calderon (Spain);
Teradox by Andrés Lieban (Brazil);
The Origin of Blindness by Emilia Gozzano (Italy);
The Wild Remains by Javier De La Chica (Spain);
Unfolding by Regis Lee (USA);
Where is my Expresso? by Sebastian Garcia (Colombia). 
2021 Event Coverage
Projects realized
NB: 2024 Dates are tentative
Event Dates
From

09/01/2024

to

04/03/2024