NonStop Barcelona Animació 2021

Category
ANIMATION & FILM FESTIVALS
Deadline | Event Dates (period)
Email
This email address is being protected from spambots. You need JavaScript enabled to view it.
Final submission deadline
2021-03-22
Submission/Registration Fee
No
Festival Description
NonStop Barcelona Animació l takes place 19-22 March 2020. It is a cultural integral event about animation cinema that offers to stimulate the interest for this language, learning, practising it and seeing it.
2021 Dates to be confirmed, Call for Entries to Follow
Previous Festival Coverage
2019 Festival Coverage:
The 2019 edition includes a Screening Series Talk with Oscar-nominated director Bastien Dubois (Carnet de Voyages: Madagascar), a MasterClass with Disney and DreamWorks artist Leo Sanchez, an extended session on animation documentaries, plus the screening of Virus Tropical adult feature.
Festival Trailer:

Festival Poster by Bruno Bruno Simões (Studio Kimchi)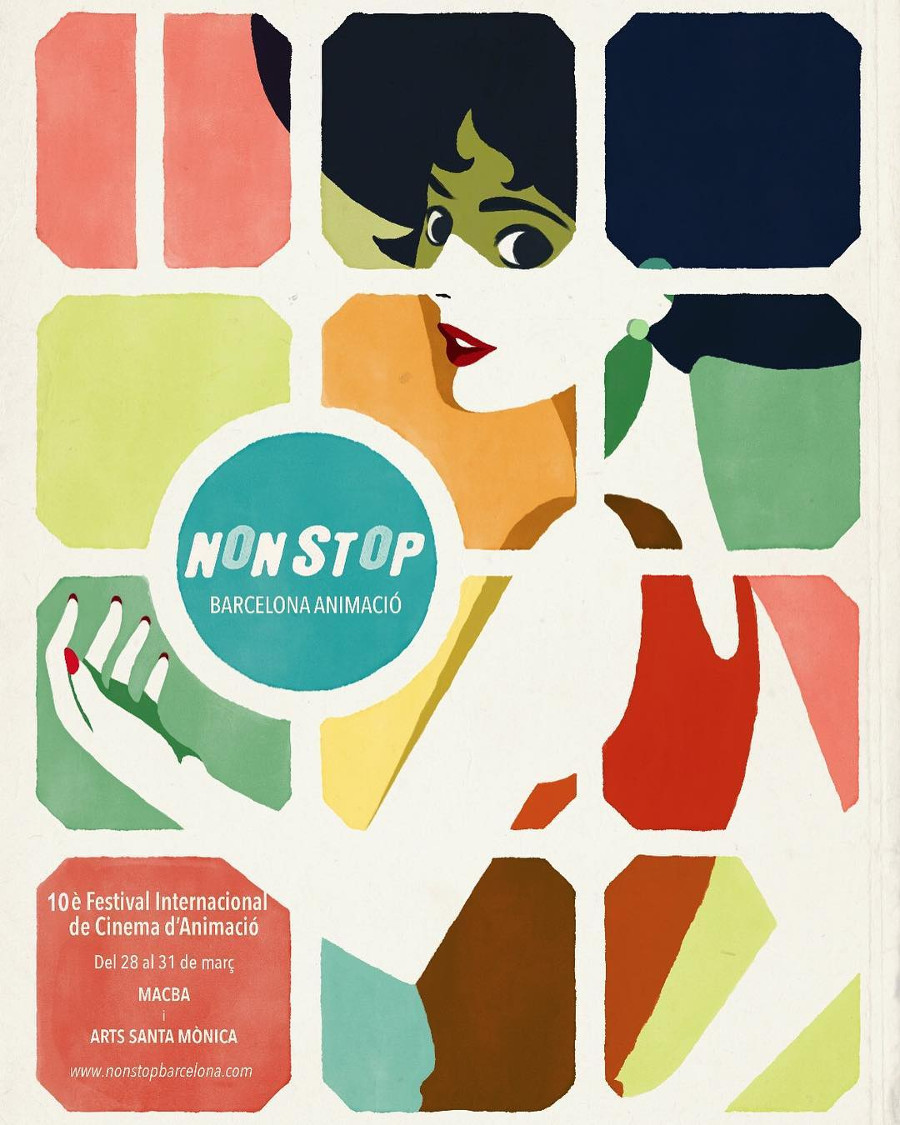 Event Dates
From

19/03/2021

to

22/03/2021