Northwest Animation Festival 2021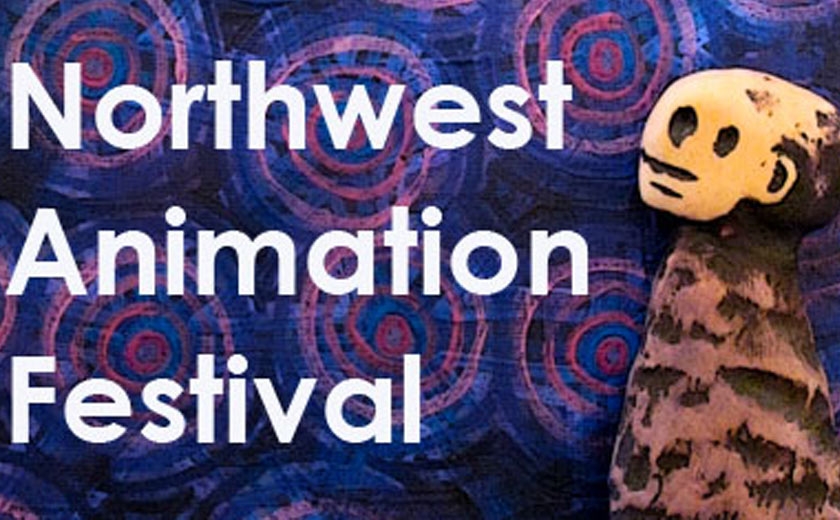 Category
ANIMATION & FILM FESTIVALS
Deadline | Event Dates (period)
Email
This email address is being protected from spambots. You need JavaScript enabled to view it.
Final submission deadline
2021-05-26
Submission/Registration Fee
No
2021 Dates to be confirmed, Call for Entries to Follow
Previous Festival Coverage
Archive: Call for entries
All animated films are eligible. We accept any animated film — from anywhere, made whenever, shown wherever.
Films may come from anywhere in the world.
Completion date. You may submit films made at any time during your life.
Premiere status. You are welcome to show your work at other festivals simultaneously.
All genres of animation are eligible: narrative, abstract, music video, advertisement, documentary, motion comics, non-play video game sequences, etc.
All animation methods are eligible: hand-drawn, computer, stop-motion, pixilation, rotoscope, motion capture, compositing with live action, machinima, etc. Documentaries and predominately live action films must have strong animation components.



Event Dates
From

24/05/2021

to

26/05/2021