Quirino Awards and Co-Production Market 2023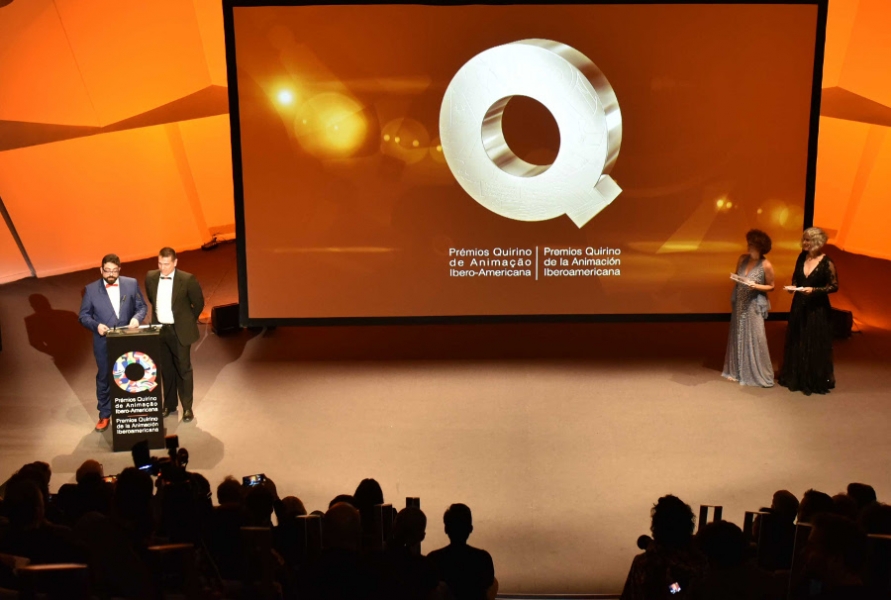 Deadline | Event Dates (period)
Email
This email address is being protected from spambots. You need JavaScript enabled to view it.
Final submission deadline
2022-12-15
Submission/Registration Fee
No
Event Description
The awards are named after the creator of the first animated feature film in history, the Italian-Argentine Quirino Cristiani, who in 1917 directed "The Apostle"; an Argentine production in which 58,000 drawings made by hand and shot in 35 mm were used, in addition to several models representing public buildings and the streets of the city of Buenos Aires.
2023 Event Coverage

A total of 21 works from 10 countries will be competing in the nine categories of these awards, created to promote and enhance the value of animation from the Ibero-American region, with the main sponsorship of the Cabildo de Tenerife.
 
Portugal, Argentina, and Spain top the list of countries with the most nominations with 10, 9 and 8, respectively. Colombia and Uruguay have 2 nominations each, while Brazil, Chile and Peru have one nomination each. Five of the finalists are co-productions between countries in the Ibero-American region, including Ecuador and Mexico.
 
João Gonzalez' "Ice Merchants" from Portugal—a work that competes for the 2023 Oscar in the Animated Short Film category—, together with Juan Pablo Zaramella's "Pasajero" from Argentina, are the titles that have received the most nominations, distributed in four categories. The short film "O Homem do Lixo" and the feature film "Nayola", both from Portugal, have been nominated in 3 and 2 categories respectively, thus reflecting the international momentum of Portuguese animation.
 
A jury made up of Andrea Fernández (Chilean, Art Director for The Cuphead Show!), Julio Bonet (Adult Animation Manager for Netflix, UK), Risa Cohen (film and video-game Producer and Executive Producer, US), Robert Jaszczurowski (Producer and Director at GS Animation/Grupa Smacznego, Poland), and Simón Wilches-Castro (Colombian, Creative Director at Titmouse Studios, US) will be in charge of choosing the winners, which will be announced on May 13, in San Cristóbal de La Laguna, on the island of Tenerife.

2022 Event Coverage
2021 Event Coverage

2020 Event Coverage

2019 Event Coverage

2018 Event Coverage

Event Dates
From

11/05/2023

to

13/05/2023