Red Rock Film Festival 2023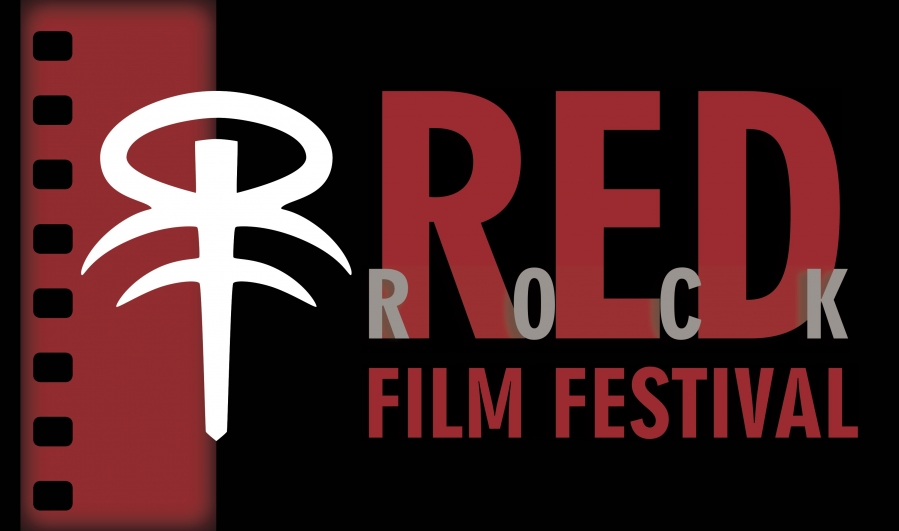 Category
ANIMATION & FILM FESTIVALS
Deadline | Event Dates (period)
City
Cedar City/St. George, UTAH
Email
This email address is being protected from spambots. You need JavaScript enabled to view it.
Final submission deadline
2020-09-10
Submission/Registration Fee
Yes
MISSION & OBJECTIVE
To encourage the production of media in both the independent and professional market that portray the human race in a positive light, and to applaud original works that redefine media through innovation, creativity and sensitivity that both enlightens and educates audiences from around the world.
The festival considers entries of ALL GENRES from shorts to full-length features, and is held in 'Festival City, USA' right after the Utah Shakespeare Festival in Southern Utah, the other end of the state from Sundance. Within a 20 min. drive is Zion National Park, Cedar Breaks National Monument, Brianhead…
Animation Shorts (5.5-29 min.)
An International and US competition of independent ANIMATION films 5.5-29.9 minutes in length. Entering the film into the Red Rock Film Festival also enters the film into the Red Grid category.
 
2019 Festival Coverage
13th Annual Red Rock Film Festival Audience Awards
Fiction Feature: "Links of Life" directed by Marie-Hélène Roux
Documentary Feature: "Blenio, Utah" directed by Patrick Botticchio, Alberto Bernad
Documentary Featurette: "Blenio, Utah" directed by Patrick Botticchio, Alberto Bernad
Fiction Featurette: "Terrolun and Lunlun" directed by Hiroyuki Miyagawa
Animation Short: "The Most Magnificent Thing" directed by Arna Selznick
Documentary Short: "Still Plays with Trains" directed by Ross Kauffman
Fiction Short: "America" directed by George ve Gänæaard, Horia Cucută (2 min. Short-Short qualifies as a Short as well)
Experimental Short: "Sanguine" directed by Cade Langsdon
Music Video:"Urban Jungle" directed by Kévin Payet, Charlotte Poncin
Short-Short: Yarrow: The Virtues of Monochrome directed by Abraham Joffe ACS, Dom West
Collegiate Fiction Short: "Treasure" directed by Lucas Sachs
Young Filmmaker Short: "Margot" directed by Logan Polis
Spirit of the Festival: Nik Sheehan, Albert Nerenberg, and Chris Fassbender of "Who Farted?"
Event Dates
From

12/01/2023

to

14/01/2023