RIA / International Animation Residency 2022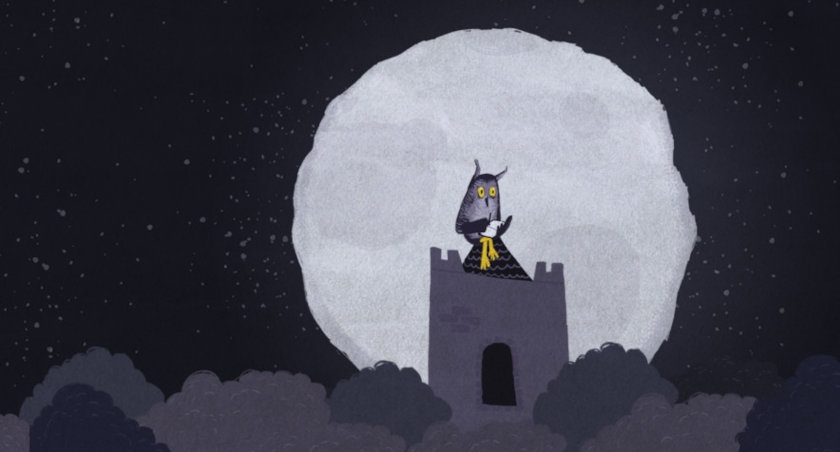 Deadline | Event Dates (period)
City
Unquillo, Córdoba, Argentina.
Email
This email address is being protected from spambots. You need JavaScript enabled to view it.
Final submission deadline
2022-08-05
Submission/Registration Fee
Yes
Event Description:

RIA The International Residency is designed to offer residents space and time to work on their projects, immersed in the stimulating natural environment of the Sierras de Córdoba, away from everyday demands and concerns, fostering inspiration and creative work, as well as exchange with their peers and the local community. Residents will have extended work time on their projects for creative writing, experimentation, and visual exploration, and will receive personalized mentoring from leading figures in Argentine animation. They will also participate in meetings with local animation artists and producers, visit animation studios and the Quirino Cristiani Production Center, and participate in creative writing activities in nature.
The event is organized by APA, the Association of Animation Producers of Córdoba, is a non-profit civil association that brings together audiovisual producers and artists related to animation. The main event developed by APA is APA LAB, the Latin American Laboratory for the Development of Animation Projects.
2022 Call for Entries
The Residency will only receive projects in the initial stage of idea, research, pre-development and visual exploration, and the result of the work will be fully owned by the author(s).

The Residency will receive eight (8) creators with their projects (animated short film or TV series project in development). One of them will be the winner of the Apa Lab Award at Animarkt Stop Motion Forum 2021 (Poland), a partner of the residency.

A committee of specialists will select 7 projects, and one representative per project will be allowed to participate. The selection criteria will mainly consider the author's vision,
the creative quality and the motivation of the participants related to both the project and the experience.
Application Materials:

A single PDF, 12 pages and 10MB maximum, will be requested, in which the following must be included:
Letter of intent, explaining why it is important for the creators to participate in the residency.
Description of the project and processes to be carried out during the residency.
Links or images of previous works, moodboards, sketches, designs or any other audiovisual element relevant to the interpretation of the project.
Summarized curriculum vitae of the participant.



Benefits:
The selected creators will have access to the following benefits and activities.
Accommodation in the city of Unquillo for 10 days.
Excursion day in the Sierras Chicas, visit to Wildthings Animation Studio in Villa Giardino, with transfer, mountain hike and bonfire with dinner included.
Visit to the Quirino Cristiani Animation Production Center.
Creative writing workshop by the river at the Buffo Chapel, Unquillo.
Directing and screenwriting advice with renowned Argentine animation directors and screenwriters.
Open studio / Meeting with the community of artists from Unquillo and producers from Córdoba.
Breakfast, lunch and dinner included during the residency.
The Residency does not include materials for visual development, fly tickets,  transportation, meals or anything else not specified.
Fees:
For the selected projects, the contribution will be
Residents of Argentina : 145,000 ARS
Residents of Latin America and the Caribbean : 700 USD
Residents of the rest of the world: 900 USD
Event Dates
From

23/09/2022

to

02/10/2022