T-Short Animated Film Online Festival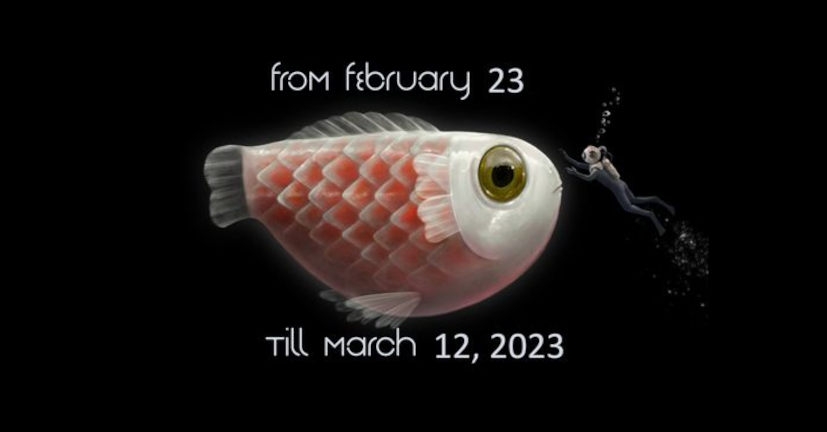 Category
ANIMATION & FILM FESTIVALS
Deadline | Event Dates (period)
Final submission deadline
2023-01-10
Submission/Registration Fee
No
Event Description
T-Short is the community of professionals and animated movie fans.  T-Short project consists of three main sections: Film Gallery, Festival and Community. Each project section has a certain set of useful features, both for professionals related to animation and for common animation fans.  The project doesn't target children's audience and doesn't allow movies or series that target children's audience. 
After a long 13-year pause, in April 2021 the 7th International Animated Film Festival and the 1st online festival took place. The festival has undergone significant changes in the name, concept and venue. The old name of the festival was BIMINI, in honor of the short-animated
film of the same name "Bimini" by the master of Latvian animation Arnold Burov, festival showed films for both children and adult audiences and of any length, as well was held in Riga, Latvia. The new name of the festival is T-Short this is a kind of wordplay: T-Shirt is a well-known item of clothing and the word Short here means a short film. Similarly, a project logo emphasizes a wordplay in the title – a film shaped like T-Shirt. The festival platform was created in Germany and festival was organized in Germany too, however, the festival is held online only. The festival showcases only animated short films and is aimed at an adult audience.
"We are very grateful to everyone who remembered the BIMINI festival, and who submitted their works to the first online T-Short festival. We could not imagine that after such a long break, we would receive almost 1500 applications for selection. We thank our wonderful Jury -
Koji Yamamura (Japan), Roze Stiebra (Latvia), Juan Pablo Zaramella (Argentina) and Kwok Fung Lam (UK) - for their work and for their difficult choice of the festival winners. All members of the jury also took part, one way or another, at the BIMINI festival in Latvia and gladly agreed to be members of the jury at the renewed festival. Thanks again to everyone and see you soon!" -Founder and Organizer
of BIMINI and T-Short Festivals, Marat Barsky
2023 Call for entries (Archive)
The festival will show only short films of up to 25 minutes.
The festival will show films not for children. T-Short doesn't target children's audience and doesn't allow movies or series that target only for children's audience
The festival accepts films for an adult audience or for all family.
The festival is international and has no national awards.
The winners of the festival will be chosen by the Professional Jury, Spectators and T-Short Staff.
The Festival features the following film screenings: competition, panorama and special program
Prizes
The films included in the Festival program are evaluated by the jury in accordance with the following nominations:
Best of the Best
Best Storyline film
 Best Bizarre animation (experimental, abstract, surreal)
Best Debut
Best Student
 Best Musical Motive
Deadline: 10 February 2023
 NB: 2024 Festival Dates are tentative 
Event Dates
From

23/02/2024

to

12/03/2024