Tofuzi International Festival of Animated FIlms 2023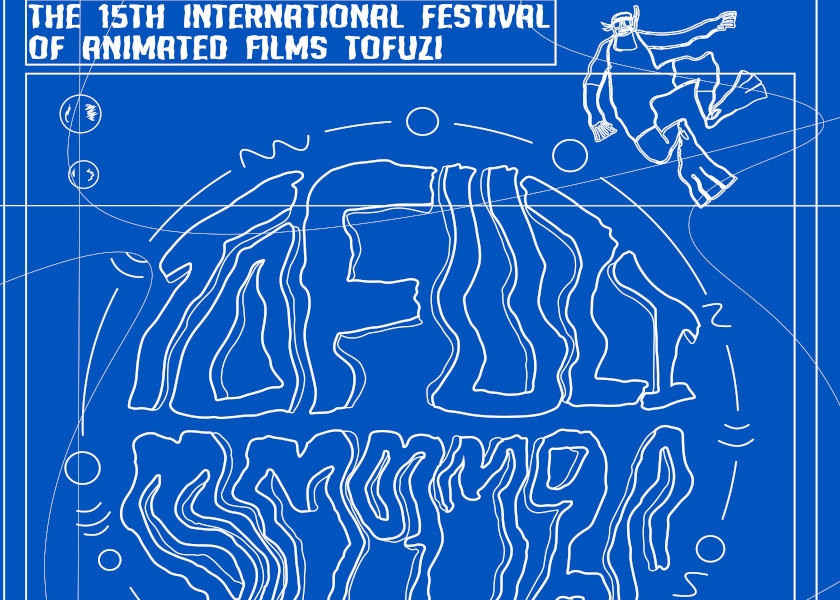 Category
ANIMATION & FILM FESTIVALS
Deadline | Event Dates (period)
Email
This email address is being protected from spambots. You need JavaScript enabled to view it.
Final submission deadline
2023-08-25
Submission/Registration Fee
No
About the Festival: The Festival encourages the exchange of creative experiences between Georgian and foreign artists, a search for new ideas, styles, and technologies as well as the integration of Georgian animation into the global cinema process. The Festival seeks to bring animation as an attractive sort of culture to the children of those regions of Georgia where any cultural events are very rare. Overall the Festival aims to popularize Animation Films among adults and children.
2023 Call for Entries
The 15th International Festival of Animated Films "TOFUZI" will take place from 13th to 18th of November, in Batumi, Georgia.
Only films made after January 2022 are accepted for selection. The duration of the short-films must be a maximum of 25 minutes.
Categories
Film for adults (short films)
Film for children (short films)
Debut (short films)
Experimental film (short films)
TV series (short films)
Student film (short films)
Film Created by Children (short films)
Special nomination
The Grand Prix
The Best Director
The Best Script
The Best Music
The Best Technique
 
ARCHIVE
2020 Festival Coverage
Winners:
Grand Prix
Film name: Cosmonaut / Director: Kaspar Jancis Country: Estonia
⭐Best Film For Adults: Ties, Director: Dina Velikovskaya / Country: Germany
⭐Best Film For Children: This side ,Other side, Director: Lida Fazl /C ountry: Iran
⭐Best Debut: : Bach-Hông, Director: Elsa Duhamel / Country: France
⭐Best TV -Series:  PATCHWORK SPIDER Director: Angela Steffen / Country: Germany
⭐Best Student Film: SH_T happens, Director: Michaela Mihalyi, David Štumpf Country: Czech Republic
⭐Best Experimental Film: Eclosion, Director: Rita Basulto Country: Mexico
⭐Best Film Created By Children The Blockage, Director: 4th class Lukasschool, Schaarbeek / Country: Belgium
⭐Best Directing: Daughter , Director: Daria Kashcheeva / Country: Czech Republic
⭐Best Script  The Adventures Of Gloria Scott - Murder in the Cathedral, Director: Matija Pisacic, Tvrtko Raspolic / Country: Croatia
⭐Best Technique :  Sororal, Director: Frédéric Even, Louise Mercadier / Country: France
⭐Best Music:  Last Supper Director: Piotr Dumala / Country: Poland
2019 Festival Coverage
2018 Festival Coverage
Event Dates
From

13/11/2023

to

18/11/2023