Universitat Politècnica de València: Master in Animation 2020/22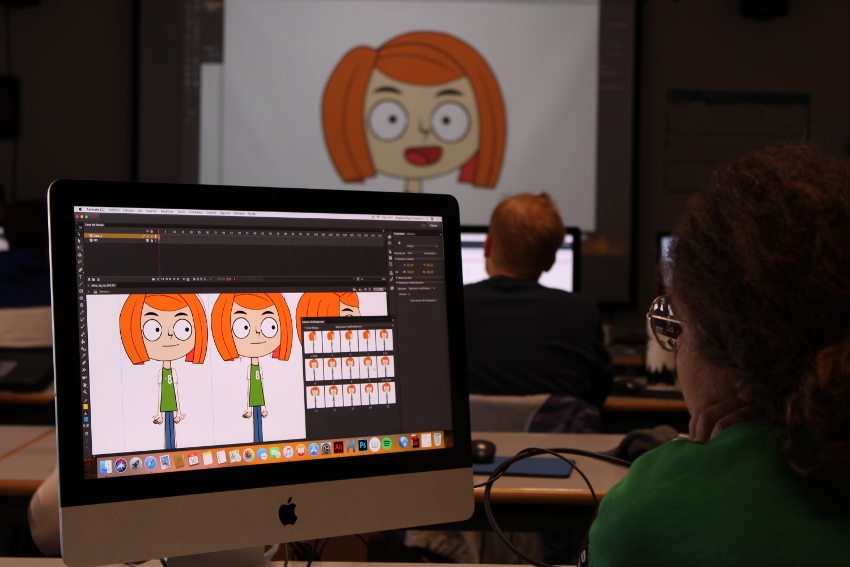 Deadline | Event Dates (period)
Email
This email address is being protected from spambots. You need JavaScript enabled to view it.
Final submission deadline
2020-06-15
Submission/Registration Fee
No
Call for Applications 20/22:
The UPV Master in Animation is held at the Faculty of Fine Arts, Universitat Politècnica de València. Application for its eleventh edition (2020/22) will open in May 2020. Our Master's degree consists of two years of studies, with the aim to train artists to enter professionally the world of animation.
The students who have obtained the Master's degree include animation specialists who work in European, American and Japanese productions, designing series for Cartoon Network, animating 2D and 3D feature films, and participating in renowned Japanese animation series — as well as numerous filmmakers whose short films have greatly succeeded at festivals around the world.
The UPV Master in Animation offers the possibility of taking specialization programs in Animation Direction, 2D Animation, and 3D Animation. Our goal is the acquisition of technical and artistic skills in relation to these three specialization lines, by the combination of traditional and digital techniques.
The UPV Master in Animation is an Academic Degree that lasts for 2 years (65 ECTS). The contents are scheduled following the production stages at professional studios and taking as a reference the experience of active animation specialists who collaborate in our training program. The learning methodology includes theoretical and practical lessons, demonstrations, individual assignment and teamwork. In addition, the Master's students have priority for enrollment in Masterclasses and Workshops that are organized each year (elective, not included in the MA enrollment).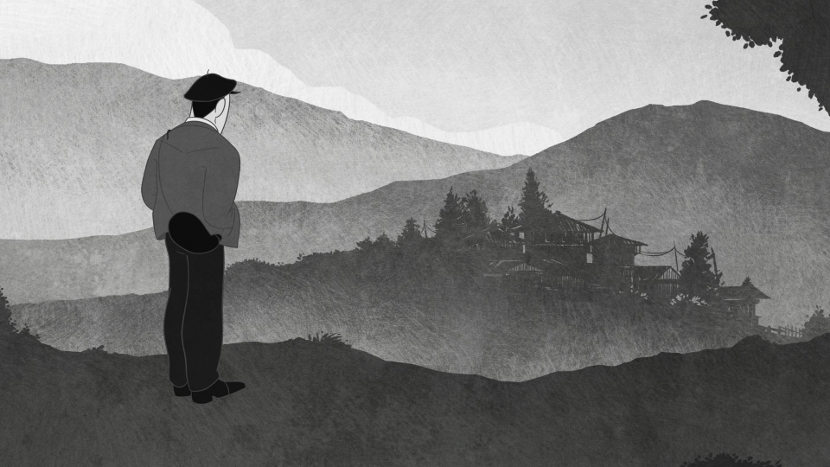 The Mocking Devil, Samuel Fernandi
The Master's degree is obtained with the presentation of a Final Master's Project (TFM - 10 ECTS), which is carried out in parallel to the lessons, and consists making an animation short film in teams, guided by a supervisor teacher, and with the advice of animation specialists. You can also cooperate with other student teams from the previous MA edition producing short films, which will improve your skills and enhance your demo-reel.
Moreover, you will set up your own portfolio and learn how to pitch it: this will be your best business card to jump into the professional world and enter into the production of short films, series, video games or commissioned work related to film, TV, advertising or Internet. During the training period, it is also possible to carry out internships at animation studios (optional).
Master in Animation: Teaching Staff
The Master's degree is mainly taught by a number of renowned animation national and international professionals, and additionally by a group of lecturers from UPV with extensive experience in the professional environment and in academic education. The UPV Master in Animation is the training that continues the Animation line that has been taught for the last 20 years in the UPV Fine Arts Degree — and now also Design and Creative Technologies Degree.
Language of instruction: Spanish
Submission period: 18 May 2020 - 15 June 2020
Patchwork trailer by Maria Manero, a UVP Master Student
Event Dates
From

15/06/2020

to

01/10/2020