OIAF Presents Rhode Island School of Design (RISD)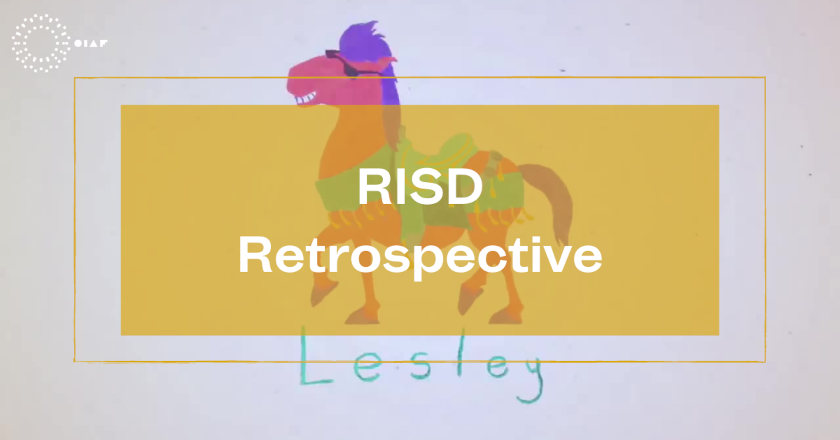 Located in Providence, Rhode Island, RISD has produced prominent alumni like Fran Krause, Caleb Wood, Jesse Schmal, Leah Shore, Michael Langan, Max Porter, Emily Pelstring, Julie Zarmmarchi, Candy Kugel, Willie Hartman, Takeshi Murata, Ara Peterson, the late Karen Aqua, and many others.
They also gave us the creators of Superjail (Christy Karacas), The Last Airbender (Michael Dante Dimartino) and Family Guy (Seth MacFarlane).  There's also well known media artists like Takeshi Murata and Ara Peterson. 
A three-part retrospective will occur during the 2021 Ottawa International Animation Festival (22 Sep - 3 Oct 2021)
RISD films are consistently thoughtful and technically adventurous. Even their failures are frequently bolder than the best films from many schools. Unlike schools that seem to put more of an emphasis on technique over concept, RISD work clearly prioritizes the idea. How you express yourself only comes after you've developed that - OIAF


Ottawa International Animation Festival takes place online 22 Sep - 3 Oct 2021
SIGN UP: Want to read more free articles like this? Sign up for Our Newsletter