Orogenesis, Sog, Moulinet Conquer 2017 Animated Dreams Prizes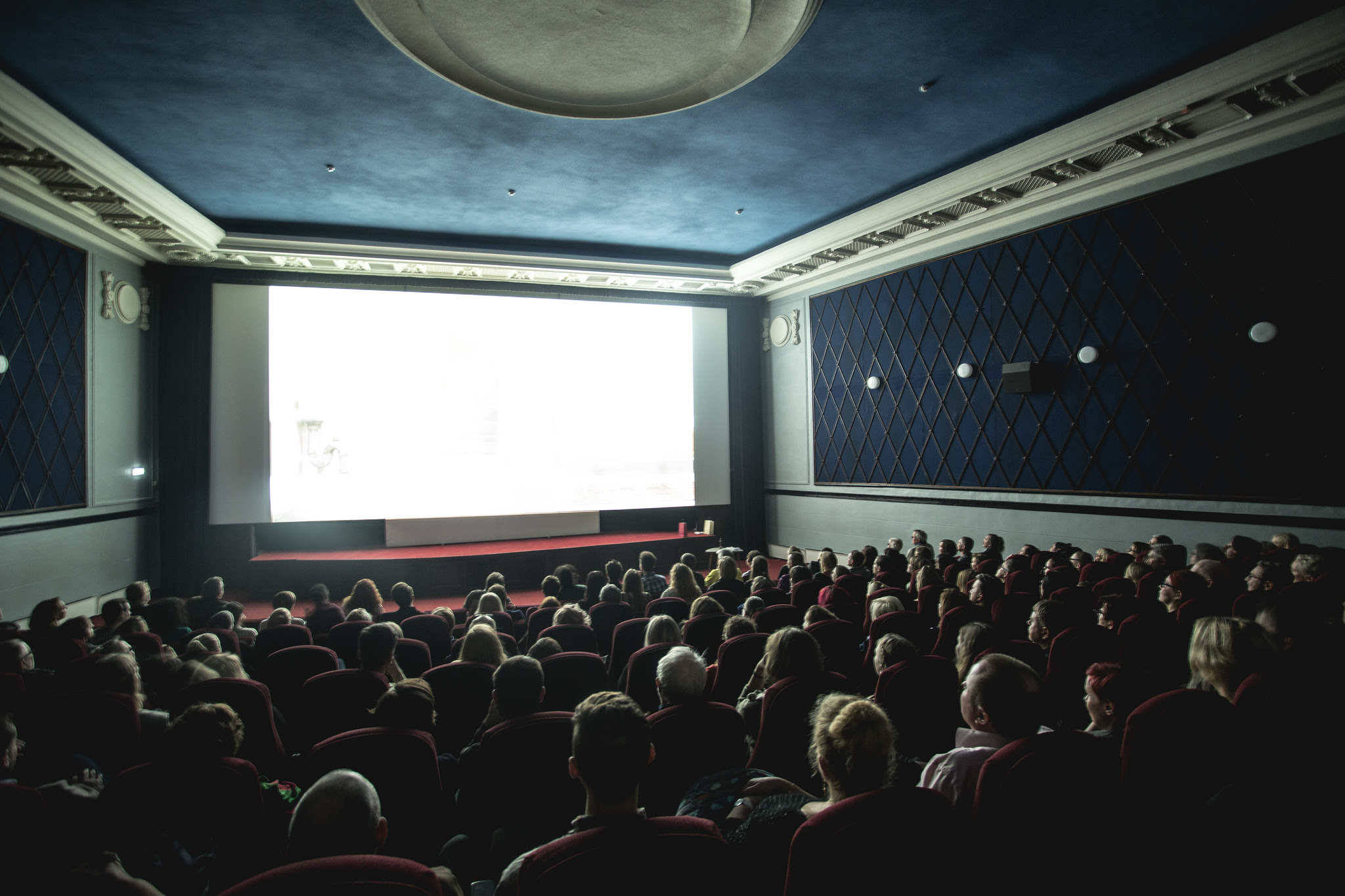 ANIMATED DREAMS INTERNATIONAL COMPETITION WINNER:  "OROGENESIS" / Dir. Boris Labbé (France)

The director of Rhizome makes a new film; A trip towards abstraction, as an hypothesis on how mountains might have been formed.
Jury (Mati Kütt ,Yves Nougarède, Uri Kranot): It is not so often that an abstract experimental film manages to catch the attention over narrative works. However, this film did stand out. It elegantly built a subtle mix between simple landscapes to complexed abstraction, followed by a total soundtrack that left us emotionally triggered with a new perspective on time and space.
SPECIAL MENTION: "AMONG THE BLACK WAVES" / Dir. Anna Budanova (Russia)
The story is based on the ancient northern legend according to which the souls of the drowned people turn into sea animals.
Jury: A highly poetic take on a northern tale, accompanied by mesmerising graphic style which shows such a steady and confident hand of such a young artist. The crafted drawn animation takes us on a dark ride to the bottom of the sea, from which we can only reflect on life's cruelties.
ANIMATED DREAMS STUDENT COMPETITION WINNER: "SOG" / Dir. Jonatan Schwenk
After a flood, some fish got stuck in old trees. In danger of drying-out they scream sharply. Woken up by the noise, the inhabitants of a nearby cave don't feel happy about
Jury (Märt-Matis Lill, Clémence Bragard, Aleksey Savinsky): The movie creates in a very impressive way an imaginary world, which borders with prehistoric and fictional. This draws you in and leaves you in bewilderment."
 SPECIAL MENTION: "BARBEQUE" / Dir. Jenny Jokela (Royal College of Art)

Jury: We decided to give a special mention to the movie with rich visual artistry which led us to unexpected journey.
PÖFF SHORTS NATIONAL COMPETITION WINNER:  "MOULINET" / Dir. Sander Joon
After murdering a fellow, a fencer goes on a journey to find out what's on the other end of the line.
Jury (Reet Aus, Anna Zača, Clémence Bragard): We agreed unanimously on the winner of this category in less that one minute and we discussed the reasons for more than one hour. So we reached the point that there are some things that we can't understand no matter how hard we try.
Two remarkable Estonian films were left with no awards at all: Manivald, the Croatian/Canada/Estonian co-production and authored by Chintis Lundgren (also a nominee at the European Animation Awards), and the painstakingly sensitive and traumatic deconstruction of doll bodies in Letting Go, the new film by Ülo Pikkov, did not receive any 2017 Animated Dreams prize (both competed in National  Estonian Competition).
The jury went for more experimental films in this year's PÖFF shorts/Animated Dreams competition. Check out also the special mention (in the shorts competition) given to Joanna Rytel (director of Moms on Fire), for the Stay Ups short.
Animated Dreams competition took place as part of PÖFF Shorts festival, 21-26 Νovember 2017, Tallinn.
Read More About: