Oscar Buzz at Animafest Zagreb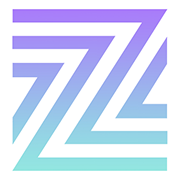 The Oscar-qualifying Zagreb fest has decided to host an Oscar programme, which looks deeper in the celebrated awards than a series of screenings.
Making it the first non-US film to win an Academy Award, Ersatz by the Croatian Dušan Vukotić has been a landmark in Oscar history, followed by three other nominations – Vukotić's The Play, Nedjeljko Dragić's Tup-Tup, and Dream Doll by Bob Godfrey and Zlatko Grgić.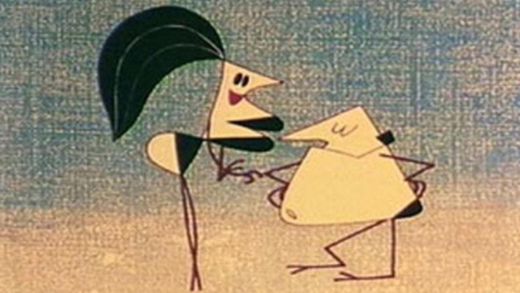 Ersatz
All of the above will be shown on the big screen at this year's Animafest in a special section, following a lecture by the Italian animation historian Giannalberto Bendazzi as part of Animafest's Scanner symposium (7 June at 12:50, Zagreb Dance Centre), promising to reveal unknown stunning details about Oscars and the Zagreb School of Animation.
Bendazzi himself does not mince his words when it comes to history, and he's sure to express the sentiments of many professionals, who think that Academy Motion Pictures of Arts and Sciences sometimes is too conservative and less daring in its choices -even more so in recent years.
His view of the Oscars will be presented by Peter Lord, the co-founder of Aardman Studio (Wallace and Gromit, Chicken Run, The Pirates! Band of Misfits etc.), the production company celebrating its 40th birthday (11 nominations and four Oscar wins)
The screening of  award-winning classics is  the choice of the artistic duo and couple producer Marcy Page and composer Normand Roger, whose projects had 19 nominations and eight wins.
Ryan (2004), The Danish Poet (2006),  Wild Life (2011 Academy Award nomination) The Man Who Planted Trees (1987),  Father and Daughter (2000), Every Child (1979) will be part of the deal.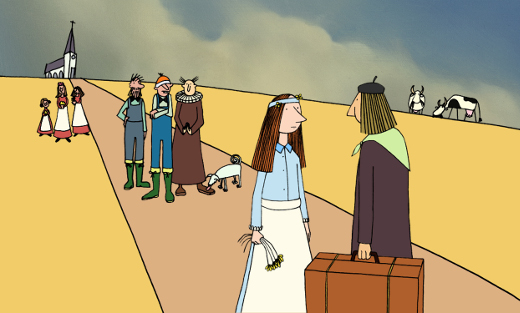 The Danish Poet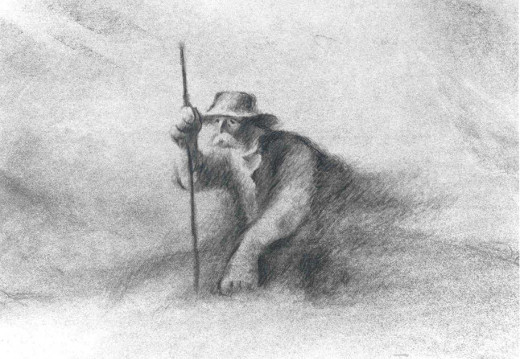 The Man Who Planted Trees


 The  26th World Festival of Animated Film takes place 6-11 June 2016, Zagreb.
Read More About: