Phil Mulloy, Stephen Irwin win at Ottawa Animation Festival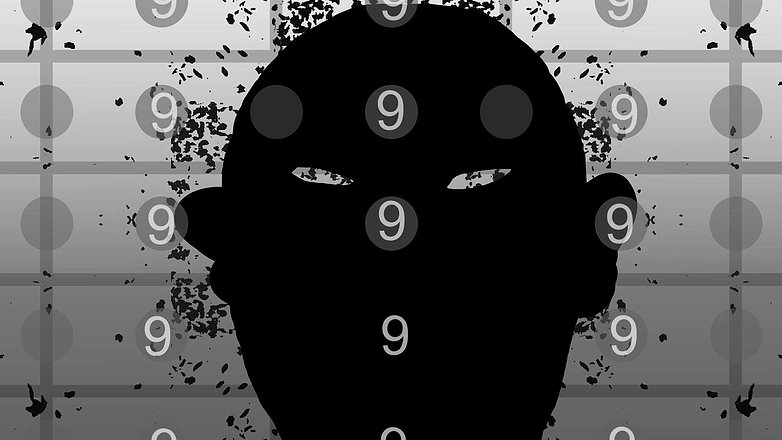 The 11th edition of the Ottawa International Animation Festival once again decided to honor British filmmakers. Phil Mulloy, an Ottawa regular (he won last year for Goodbye Mr. Christie), enchanted the festival jury with his seemingly shocking Dead but not buried.
The UK-based Stephen Irwin won the corresponding Nelvana Independent Animation Grand Prize for his black-and-white (and noirish) film about the bear Moxie
Ben Cady (also from UK) won the The NFB's People's Choice award, as well as the  Best Undergraduate Animation, for his back-to-basics humorous film, The Goat and the Well.
Amanda Forbis and Wendy Tilby (who both directed When the day breaks) won the Canadian Film Institute's Best Canadian Animation award for their film Wild Life, the harsh life of a British aristocrat in 20th century Alberta.
Read More About: