Selection Results for IAFF ReAnima 2018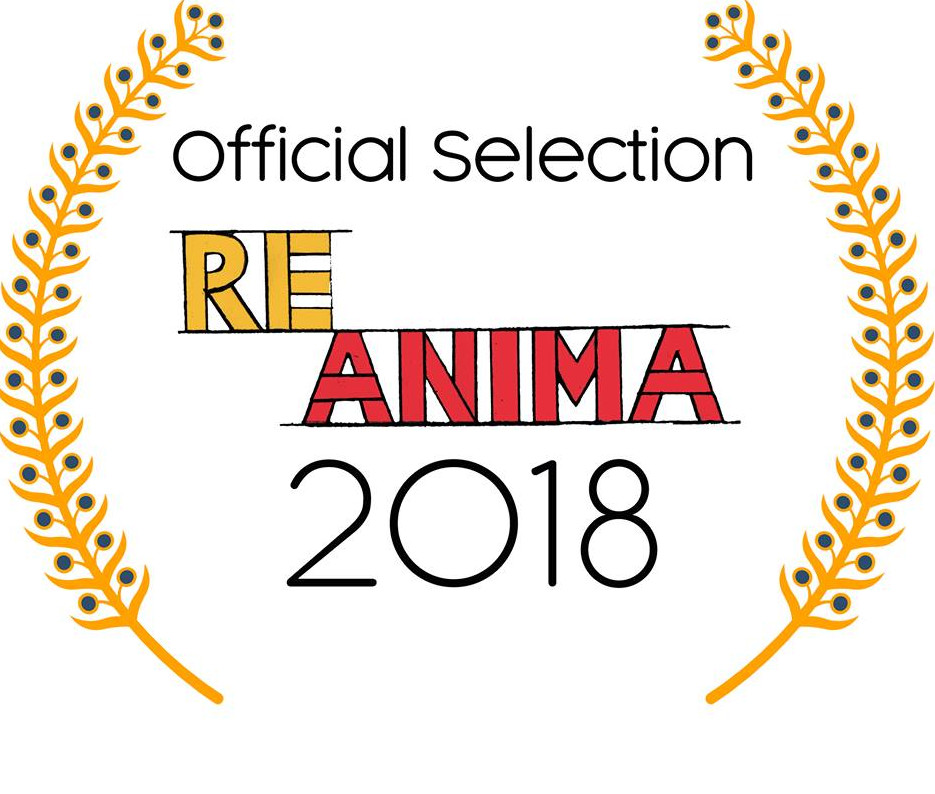 The 2nd edition of IAFF ReAnima festival (Bergen, Norway, 20-23 Sep 2018) has revealed its selection in both main competition and ReAnima Kids.
ReAnima is  Bergen's the first independent and international animated film festival in Bergen, and emerged as the need to give the city a space of interaction with animated art in all its variety: traditional, conceptual, experimental and any other possibilities within the animated image.
 All the selections below, and follow our comprehensive coverage for the 2018 festival programme.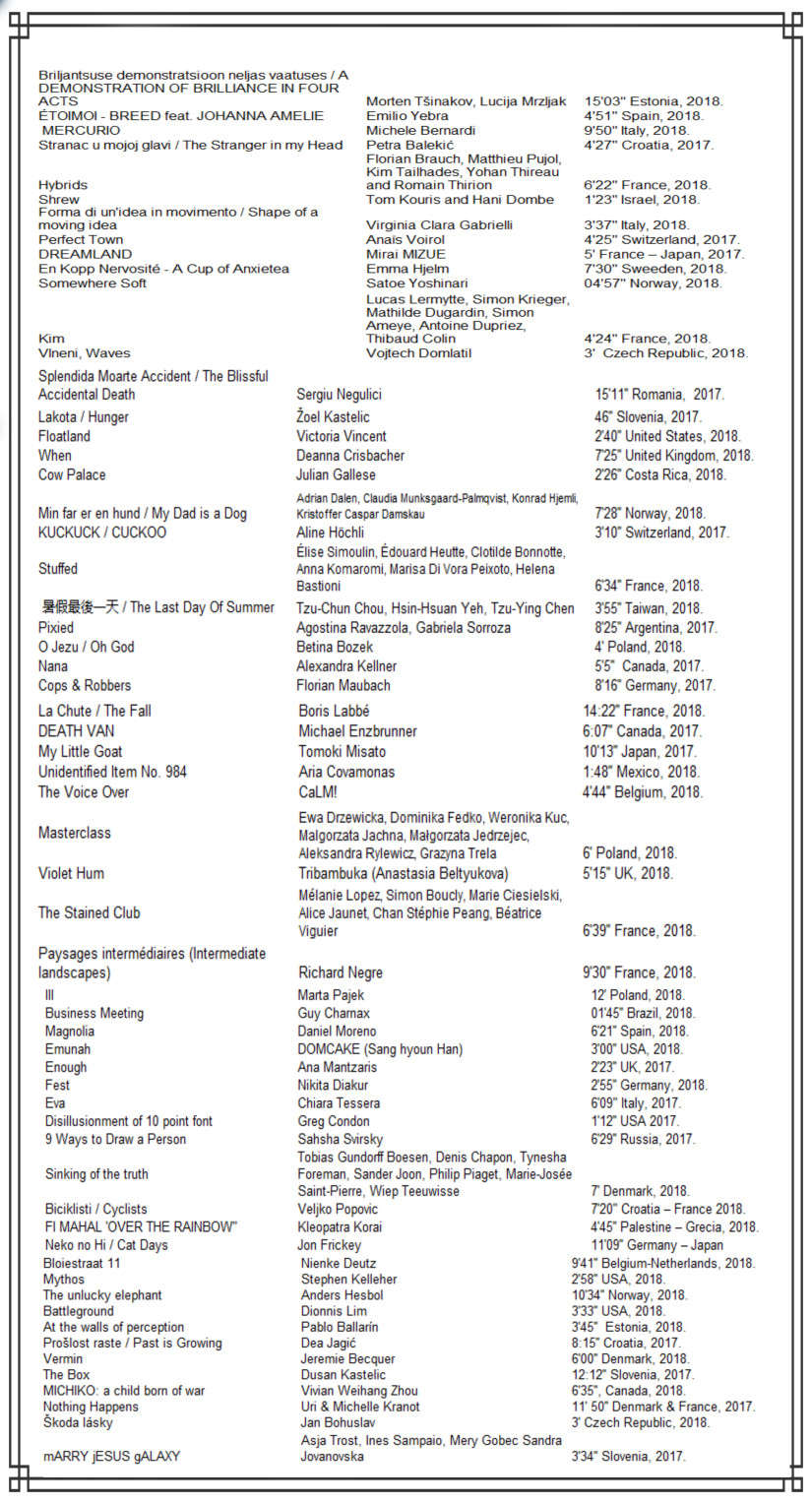 ReAnima Kids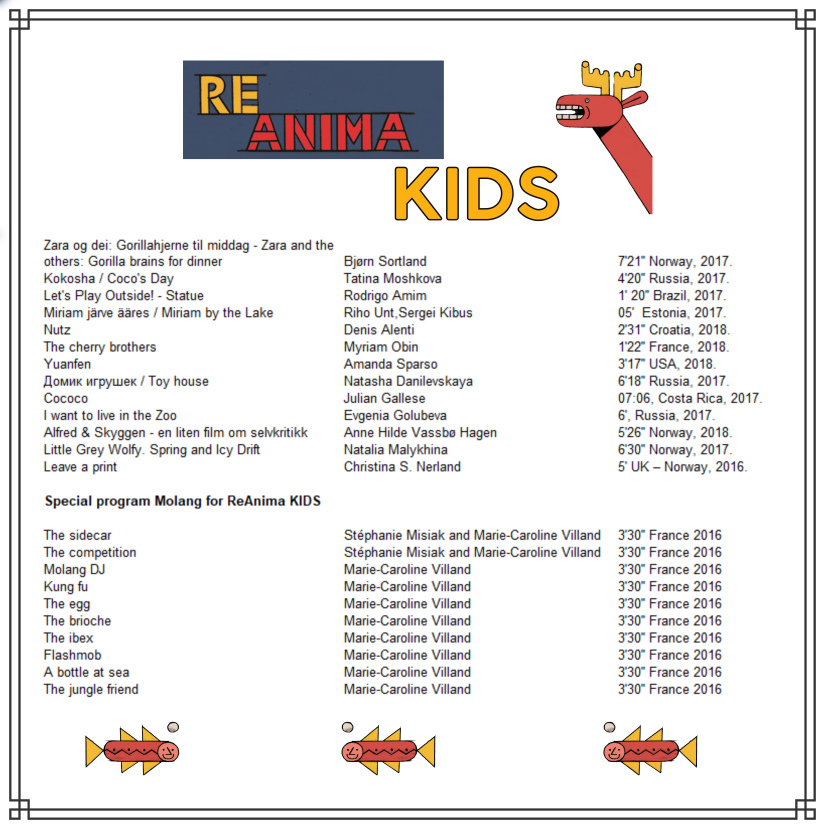 Festival trailer :
SIGN UP: Want to read more free articles like this? Sign up for Our Newsletter
Read More About: