Sommets du cinéma d'animation 2017: Call for entries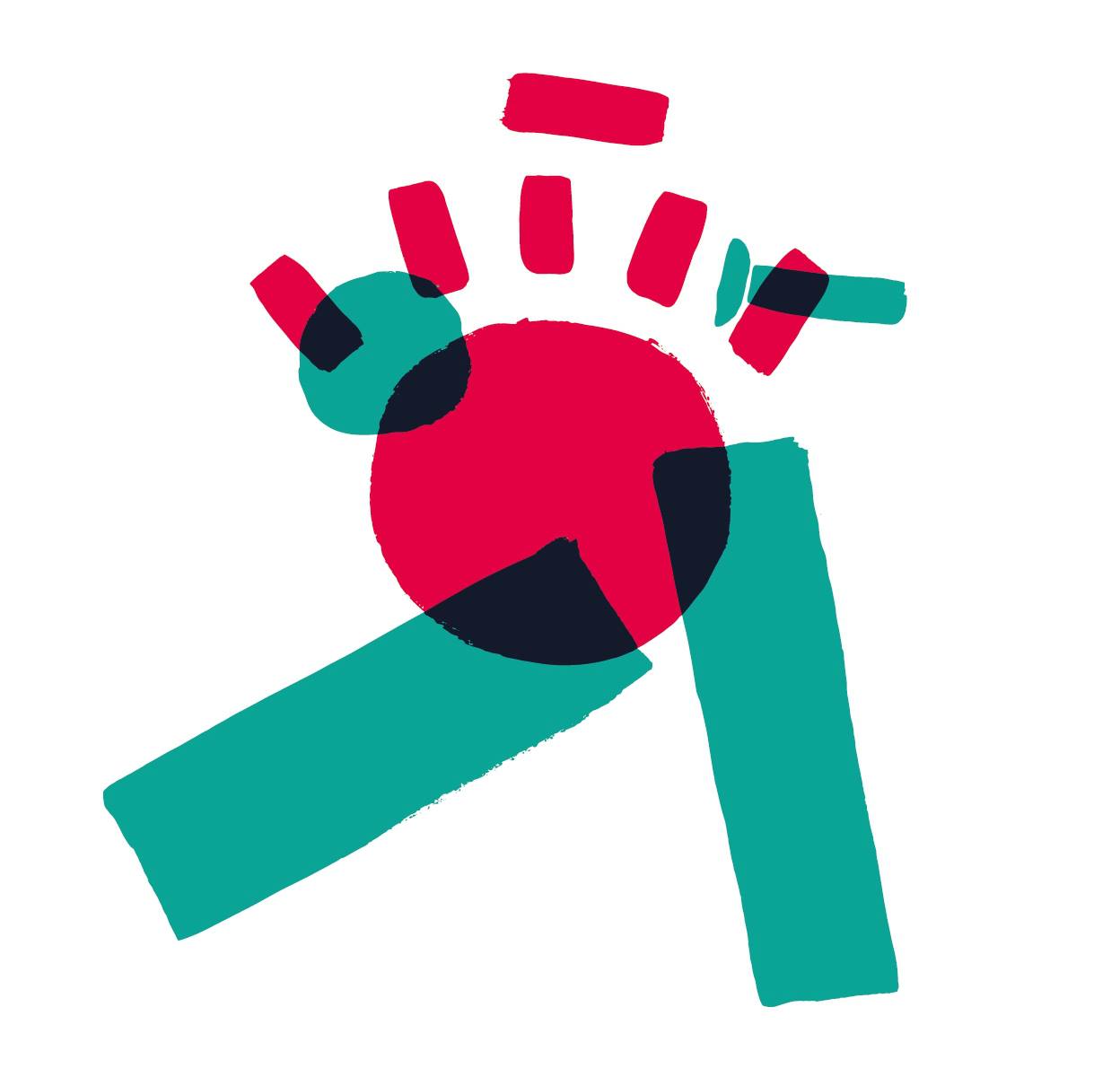 Over five days, Montreal moves to the rhythms of animation. A unique event in Quebec, the festival celebrates an art form that has long brought international recognition to Quebec and to Canada.
- All genres of animation are eligible, including narrative animation, documentary animation, experimental animation and abstract animation (selection done by the artistic director).
All entries must have been completed on or after January 1st, 2016; they should be less than 30 minutes, and must not have ben previously submitted to the Sommets du cinéma d'animation.
- Films less that two minutes and a half (2 min 30s) could be selected in the very short films competition.
Awards
The Sommets Grand Prix
The Sommets Special Prize of the Jury
The Public Award
The Guy-L.-Coté Award for the best animated Canadian film
The Sommets Award for the Best Very Short Film
Student Competition Award
The complete submission documents must arrive at the Sommets office by September 18th, 2017. Applicants will be informed by email on the results of the selection at the end of September or at the beginning of October 2017.
To submit your film to our upcoming 2017 edition, please click here.
The 2017 Sommets du cinéma d'animation will be held from 22nd to 26th of November, 2017.
Read More About: