StopMo Lovers Annual Meeting: 13-15/4/18, Buenos Aires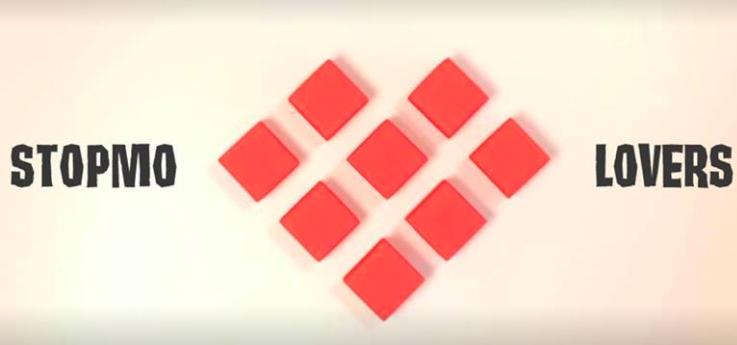 It started out as a Facebook Group, then it became the Fb page StopMoLovers, now it's already expanding to an encounter event and a festival.
Stop Motion Lovers (STOPMO LOVER) is an online community outlet for the beloved technique of stop-motion through social media (creating interactive events, interviewing prominent actors, sharing short features on production, up-and-coming studios) and also putting together workshops, conferences, screenings.
They have organized several talks with outstanding figures  with people like Juan Pablo Zaramella, CanCanClub, Tamandúa Estudio, Santiago Bou, Pablo Kondratas y Rosario Carlino y Matias Ferreyra (OSA Estudio),  Cinema Fantasma (Mexico), Thiago Calçado (Norway), Lula Gomez (Eres una caca), Cesar Cepeda, Quique Rivera (US), Other Brother Studios, Laura-Beth Cowley (UK), Jerrold Chong (Singapure), Hayley Morris, Tom&Hani (Israel).
StopMo Lovers now organize a 3-day annual festival meeting in Buenos Aires (Argentina, 13-15 April) to spread and promote the development of this animation skill, tand form bonds of cooperation and co- production between both national and international representatives of this industry (animation studios, production houses, TV channels, etc.). Promotion of  the exchange and training between Argentina and Europe by connecting both parties directly is also part of the event mandate
Find more info  about the event at the Facebook group and StopMo Lovers Page.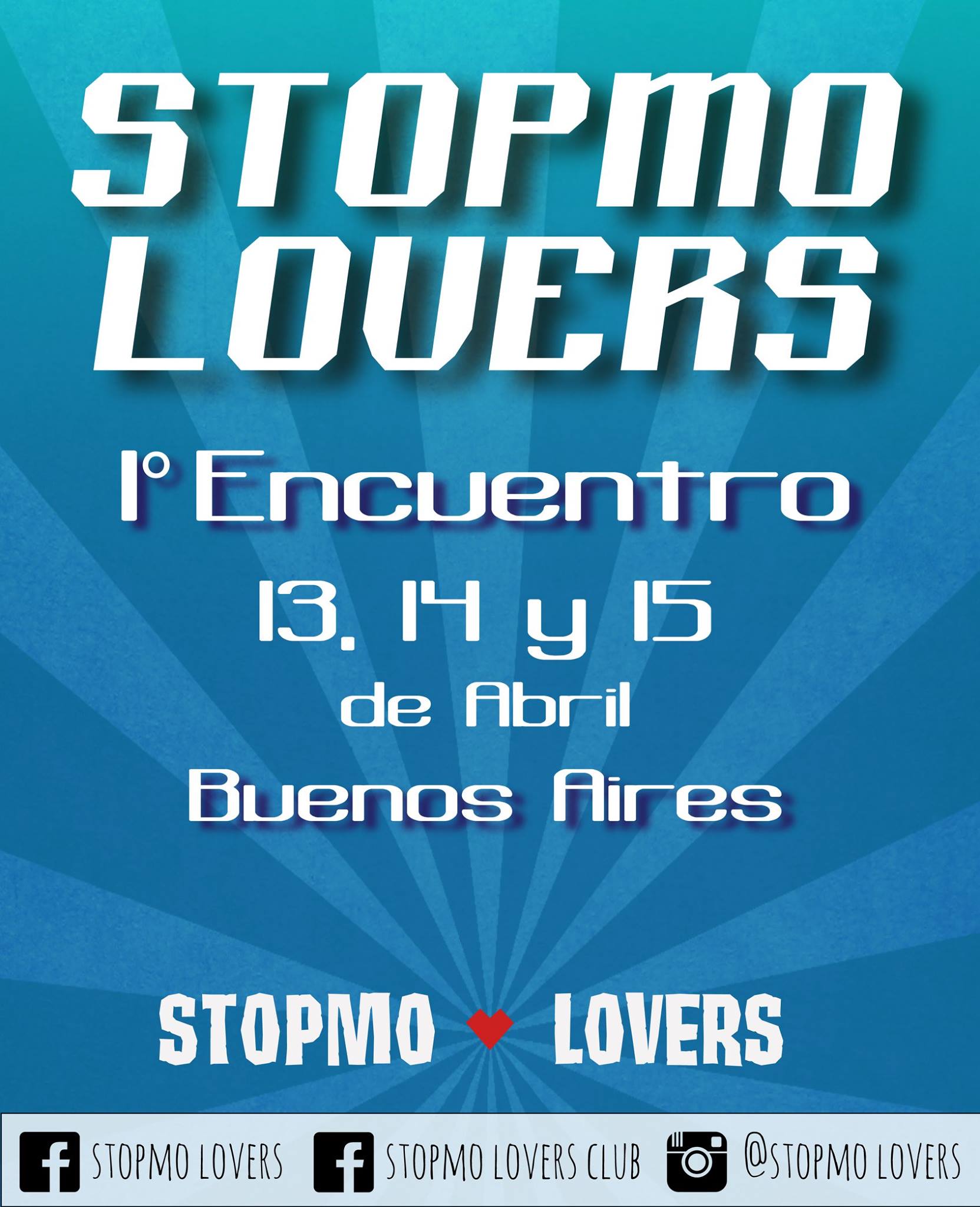 SIGN UP: Want to read more free articles like this? Sign up for Our Newsletter
Read More About: