StopTrik 2018 Celebrates Cinephilia
It describes itself as tearing down the red carpet barriers, and building  truly new relationship between the visitors and the artists. Now in its 8th edition, the unique StopTrik, stop-motion festival of Maribor, Slovenia and Lodz, Poland (4-7/10 and 9-11/11, respectively) brings the topic of cinephilia to a wider focus.
For a festival that concentrates exclusively on stop-motion animation, it might have been especially disconcerting to bring an additional theme for each edition. How much narrower can you get? Yet, cinephilia as this year's StopTrik theme, it mostly broadens than narrows option.
I don't like narrowness, I try to extend borders of the definitions, and share this attitude with the audience. This is the StopTrik programmers' personal interest in film culture, and our observations of the scene. We like to propose subjects that are rarely or superficially discussed elsewhere.

I believe that animation is above all cinema, but that means for me that it discourses with live-action filmmaking by the means of film language and editing, by "remembrance" of genre conventions and intertextuality. I was always fascinated by such animated films,  probably because I'm cinephile myself; each time I see a film work that reinterprets the greatest Hollywood classics or profound masterpieces of European cinema d 'auteur I feel uplifted - Michał Bobrowski, programme director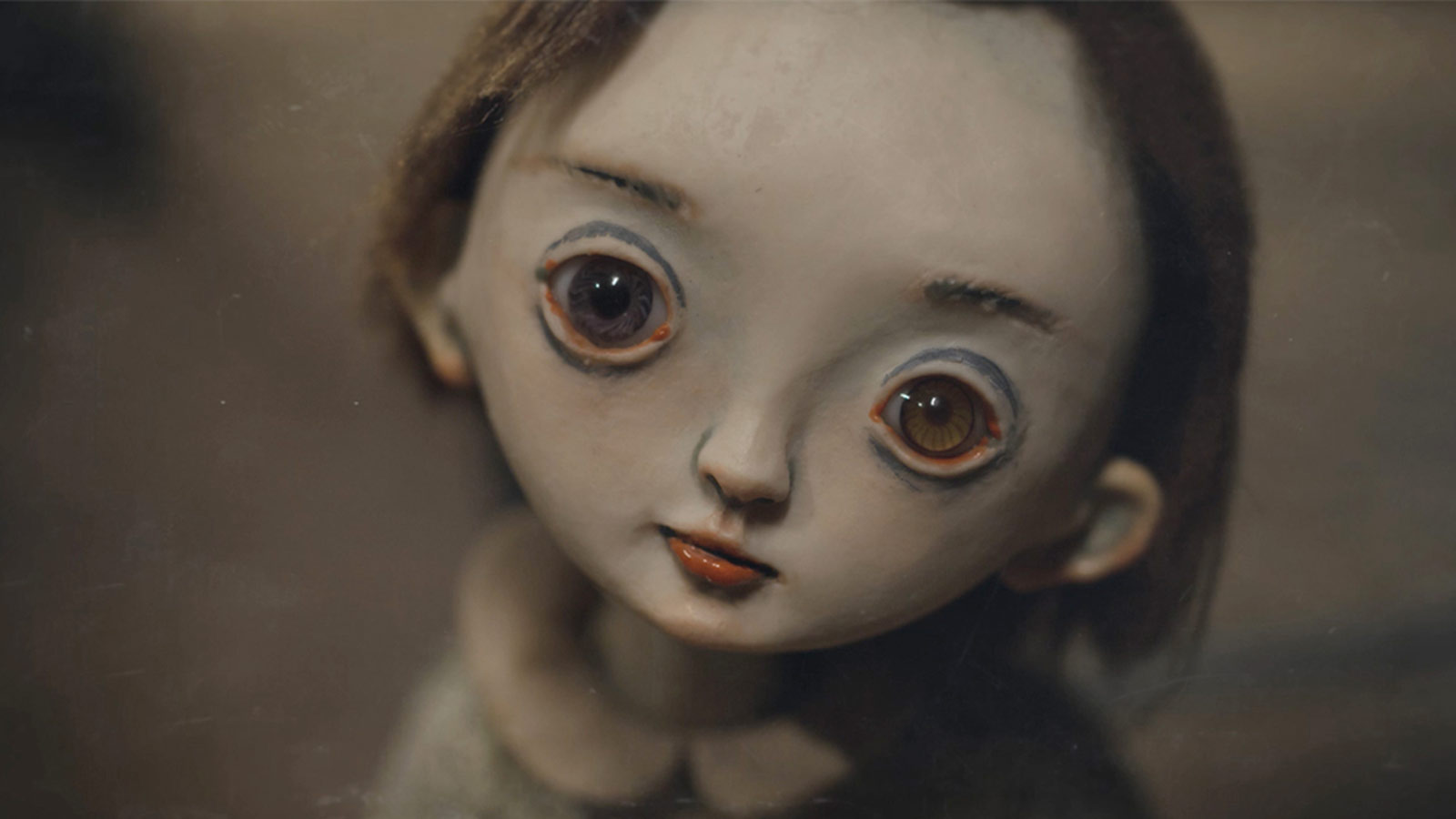 Cerulia, dir. Sofia Carrillo in the 2018 StopTrik competition

The festival being located in two cities (Maribor and Lodz) helps the urban cinema culture;  Maribor held the title of European Capital of Culture in 2012, and the cinematic value of Lodz ( Andrzej Wajda, Roman Polański or Zbigniew Rybczyński spent their university years there) is undeniable. Still,  cultural space is always an issue to address here. "In Maribor, the beautiful modernist venue of Cinema Udarnik (located in the city center) stays empty while the film initiatives, such as StopTrik, are hosted by partners and friends cultural institutions", states Bobrowski. "This city has cinephilic traditions but it lacks cinema space".
To prove the point, Cinephilia Focus on StopTrik 2018 is a whole network of film programmes and special events from the 35 overall festival events. Sébastien Sperer (from Annecy Festival) programmes (along with Bobrowski) the retrospective Celluloid Soul, an attempt to capture the cinematic soul of animated film.
Programme starts with Daniel Szczechura's Conflcits from 1960 (his graduation film at the Film School in Lodz) that reinterprets the traditions of silent cinema and comments on the issue of censorship in communist Poland. Mockery, absurd and pleasure of "film archaeology" (in other words: re-writing of the film canon) is a common feature of the films presented here such as Michael Ffish Hemschoot's Camping à la Bergman, or Paul Bush's Dr Jekyll and Mr Hyde.
Midnight Movies' screenings tradition has Bruno Collet, whose full filmography will be presented on Saturday (midnight sharp) - also recent material from his work-in-progress Mémorable.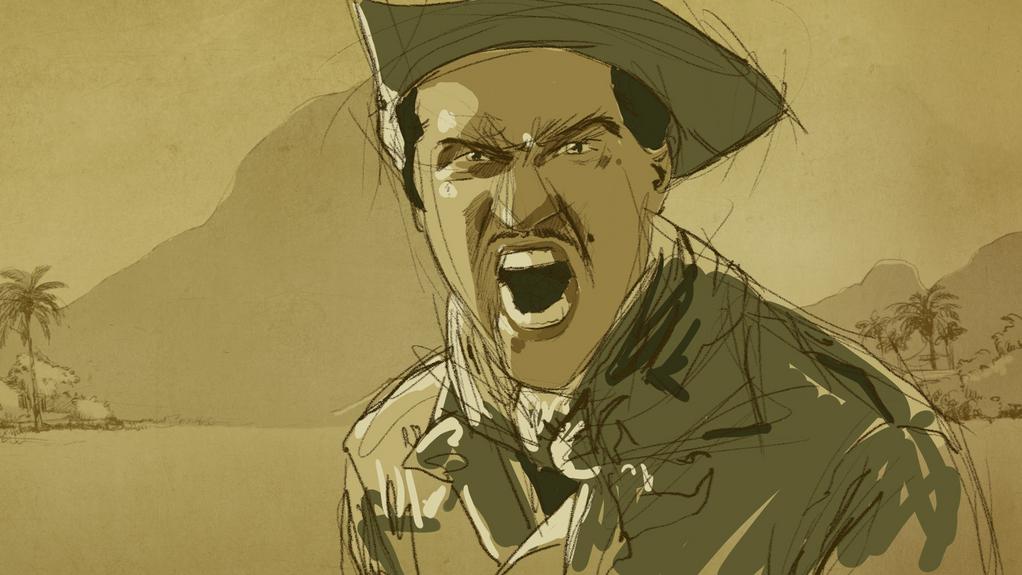 Son Indochine, Bruno Collet
Festival director Olga Bobrowska chooses early trick films made until 1918; this "cinema of attraction" programme, accompanied with live-music, has  the aim to show (once again) the artificiality of the clear division of animation and live-action.
The much-praised Marc James Roels & Emma De Swaef's mid-length stop-motion This Magnificent Cake!, that is truly impressive in its awareness of film language, set design and conventions of the so-called "heritage cinema".
The 8th StopTrik Festival takes place  in Maribor (4-7/10/18) and Lodz (9-11/11/2018). Zippy Frames will be there.

SIGN UP: Want to read more free articles like this? Sign up for Our Newsletter
Read More About: