Studio Ponoc to Release Animation Short On the Olympics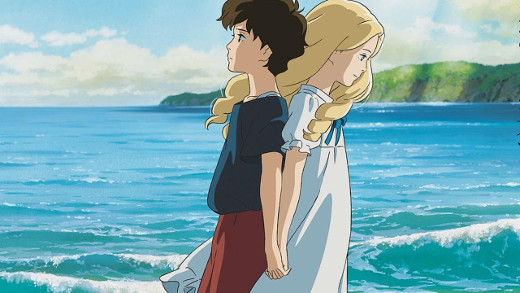 Tokyo-based Studio Ponoc, responsible for When Marnie Was There (2014) and Mary and the Witch's Flower  (2017), will produce a new animation short based on Olympic values, in collaboration with the International Olympic Committee.
Studio head Yoshiaki Nishimura made the following announcement during Annecy Festival, in which the Modest Heroes short film trilogy premiered.  The animation short film will be released in 2020, ahead of the Tokyo Olympics (20 July - 9 August 2020).
Animation is a magical storytelling medium that communicates across cultures. We're delighted to take on the challenge of creating a beautiful hand-drawn animated film that will talk to the world - Yoshiaki Nishimura
Here's the video report by our Annecy correspondent, Kropka, and there's also some news about the new animation feature in the making:
 Annecy Festival takes place in Annecy, France, 10 to 15 June 2019.
SIGN UP: Want to read more free articles like this? Sign up for Our Newsletter
Read More About: