Suzan Pitt To Receive 2019 Animafest Zagreb Lifetime Achievement Award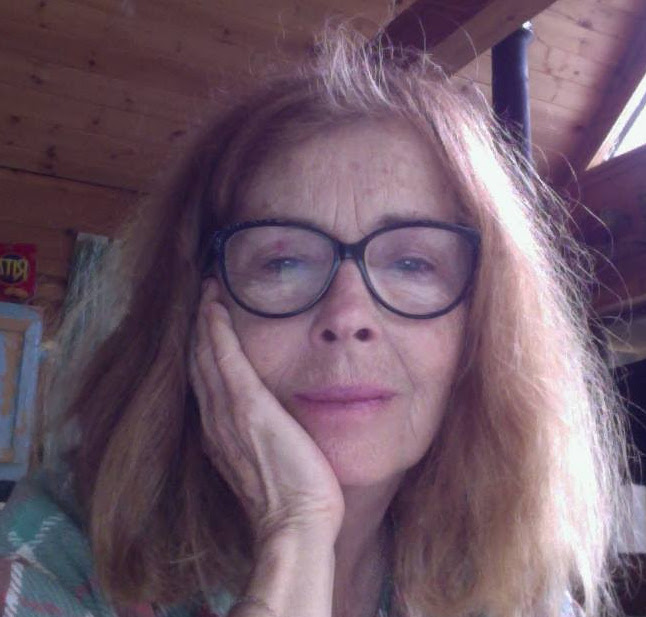 American artist Suzan Pitt (1943), whose creativity ranges from animation, painting and fashion to opera set design, acknowledged in different media, is the winner of the 29th World Festival of Animated Film – Animafest Zagreb Lifetime Achievement Award.
Festival Council's unanimous decision was made to ascertain that the award-winning Suzan Pitt is an artist who made an enviable career using different media, such as animation, painting and fashion and connected them through landscapes, cityscapes, popular culture, opera and contemporary art.
UPDATE 16 JUNE 2019

: Suzan Pitt did not receive the Lifetime Achievement Award in person. She passed away a few days after the festival, in her home in New Mexico on the16th June 2019.
"Her artistic creativity begins in the painting medium, expanding her interest on animation and performance arts, as well as painting clothes. Born in Kansas City, she spent most of her life between Europe and America.
 
She entered the animation world through painting, combining painting techniques, her love of flora and fauna with hallucinatory pop-worlds and Mexico as the eternal source of inspiration, reflecting on the social issues she encounters. By collaging narratives from smaller segments, she creates dramaturgic suspense, at the same time questioning the possibilities of cinematic structure, penetration into the work, the spectator position. She has skilfully tried her hand at very different media, crossing thresholds, boundaries and walls between mural painting, fashion design, animation, video set design for operas and gallery spaces.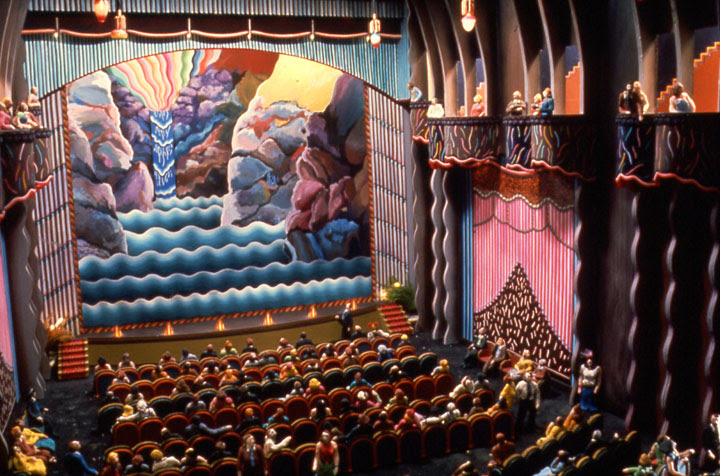 Asparagus
Over the years Pitt has created an idiosyncratic, fascinating film oeuvre (Asparagus, Joy Street, El Doctor, Visitation etc.), still today screened by relevant international animation festivals and film institutions like Academy of Motion Picture Arts and Sciences in Los Angeles, Sundance Film Festival, New York Film Festival, London Film Festival, Ottawa International Animated Film Festival, Image Forum Film Festival in Tokyo. Apart from film festivals, her works have been presented at the most important contemporary art institutions, such as Walker Art Centre, MoMA and Stedelijk Museum in Amsterdam.

By combining different techniques in her films, from working directly on film stock, to sand animation, to painting and drawing techniques, she creates an impressive and warm visual poetry we are always ready to immerse in with pleasure".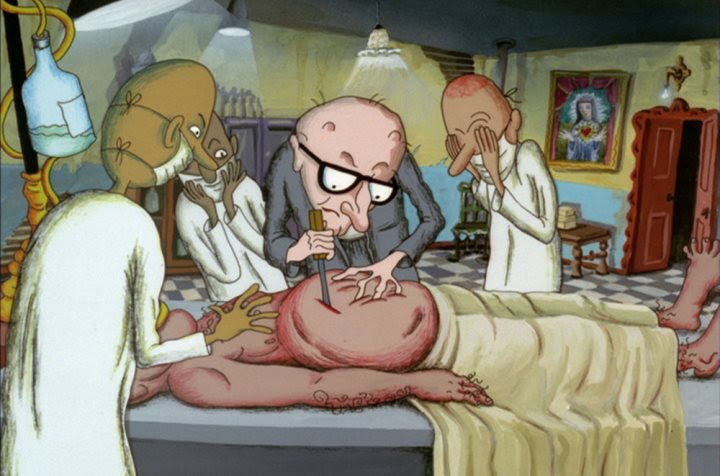 Joy Street
2018 Animafest Zagreb Lifetime Achievement Award recipient was Paul Fierlinger.
The Lifetime Achievement Award will be presented to Suzan Pitt at the official opening ceremony of Animafest in Zagreb, 3 June 2019. 29th World Festival of Animated Film – Animafest Zagreb will be held from 3rd to 8th June 2019. Call for submissions opens 1 November 2018.
SIGN UP: Want to read more free articles like this? Sign up for Our Newsletter
Read More About: