Sylvain Chomet Unveils The Thousand Miles at BIAF, Korea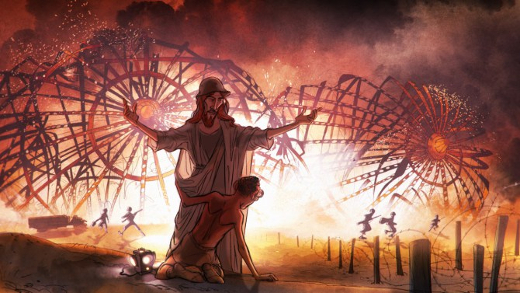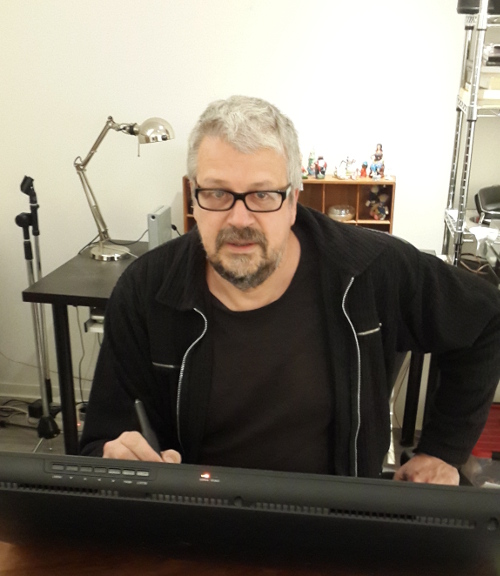 Sylvain Chomet (responsible for the Oscar-nominated features Triplets of Belleville and The Illusionist) comes back with Federico Fellini at hand.
The first preview of his upcoming feature film, Ten Thousand Miles, will be presented at the 2016 edition of the Bucheon International Animation Festival.
It will be part of a two-part masterclass by Sylvain Chomet appropriately called, "The Secret Garden", and will also tackle topics of mixing animation with live-action (technique and aesthetics).
The new film by the French director is inspired by the Dolce Vita director diaries and dream journals, including hitherto unpublished materials.
It promises more dialogue than his earlier ones, and an even more mixed approach to animation (2D hand-drawn/ animation), including actors.
 Its graphic style will range from quirky black-and-white cartoons from the '20s to 1970s-style hallucinogenic pop art. The Thousand Miles is produced by the London-based Savoy & Gregory, and scheduled for a 2017 release. 
Bucheon International Animation Festival takes place 21-25 October in Bucheon, Korea, with a comprehensive programme of French animation - including work and presentations by Folimage (A Cat in Paris) and Sacrebleu (Long Way North) production companies.
Read More About: