Takahata's Tale of the Princess Kaguya to Open Annecy Festival
Annecy International Film Festival has announced that Isao Takahata will be at the screening of his latest film, The Tale of Princess Kaguya, during the Festival's opening ceremony.
The 77-year-old Takahata will receive a Special Annecy Cristal as a life achievement award for his career in Japanese animation. This career includes feature films such as the Grave of the Fireflies (1988), Only Yesterday (1991) and My Neighbors the Yamadas (1999).
 Tale of the Princess Kaguya (aka The Tale of the Bamboo Cutter (Kaguya-Hime No Monogatari), is the story of a tiny girl found inside a stalk of bamboo. In this 10th century folktale, Princess Kaguya becomes a beautiful girl, and enthralls five noble suitors, but she must ultimately face her fate.
An English-language version is being produced by Studio Ghibli and Geoffrey Wexler, slated for a US 2014 theatrical release by independent distributor Gkids.
The 2014 Annecy film festival runs from 9 to 14 June 2014 in France.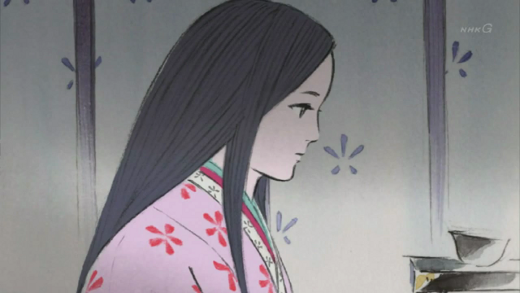 Read More About: