The Absence of Eddy Table, Empty Space Win at Fredrikstad
 The Absence of Eddy Table by Rune Spaans won the Grand Prix at the 2016 Fredrikstad Animation Festival. The film (which will compete for the 2017 Cartoon d'Or) presented, according to the jury, an intense mix of horror, love and comedy.
 It's a magical universe, where we go on a ride with a crazy and energetic roller-coaster, and it's scary and so incredible bizarre and funny.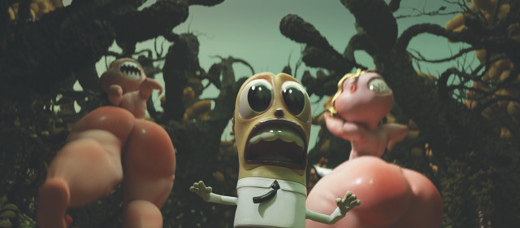 The film also won the Audience Award. Its story concerns titular character Eddy Table, who one day gets lost in a dark forest. There he meets an alluring girl infected by a mysterious parasite. Love and violence ensues.
 The winner of Best Student Film Untamed by Juliette Viger, for its conception of a dark and desolated universe where we take part in a hurtful relationship.
 The graphics, the music and the animation strongly convey the mood of the characters and their inner conflicts.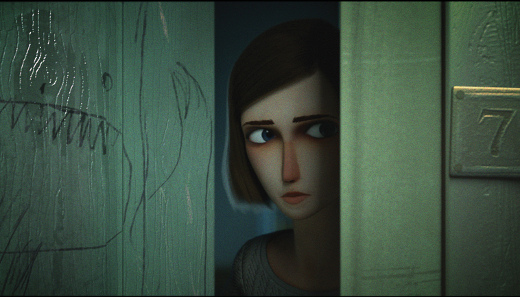 Untamed
The stop-motion documentary Empty Space by the Estonian Ülo Pikkov won the festival's Best Short Film, as a tribute to the art of dolls and miniatures where all the work lies in the details.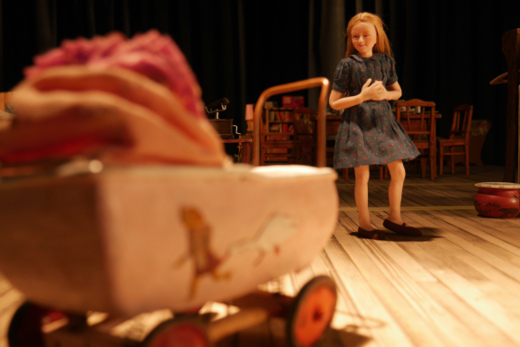 Empty Space
Dunder by Endre Skandfer won the Best Children's Film, while Gjensidige Fairytale by Harald Zwart won the Best Commissioned film (honorable mention: The Bird House, Robin Jensen and and Kajsa Næss).
Fredrikstad Animation Festival took place 10-13 November 2016.
Read More About: