Annecy Festival 2021: 9 VR Works Selected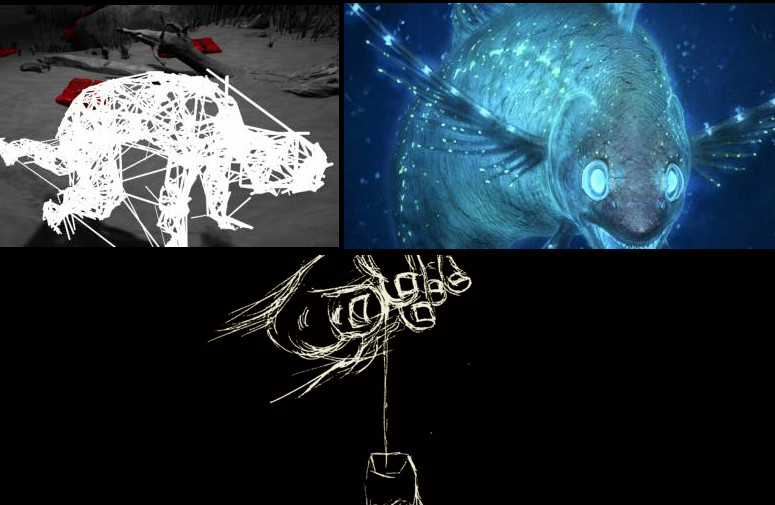 Out of 75 submitted projects, 9 VR works were selected for the 2021 hybrid edition (onsite and online) of Annecy Festival; among them a student film( Strands of Time) and topics ranging from individual moral responsibility to personal adventures and fantastic worlds.
The full line-up:
4 Feet High VR, Directed by: MARIA BELEN PONCIO, Rosario PERAZOLO MASJOAN, Damian TURKIEH / Country: Argentina, France
Juana, an 18-year-old girl in a wheelchair, is ashamed of her body. In her final year at high school, she begins to explore her identity. Little by little she will start to build her personal pride and voice.
Drawing on paper, 2D/3D computer, rotoscope, diverse techniques | 36:11
Biolum, Directed by: Abel KOHEN / Country: Germany, France
An interactive, sci-fi experience, which immerses you into the mysterious beauty of deep sea life on a dive that takes a shocking turn for the worse.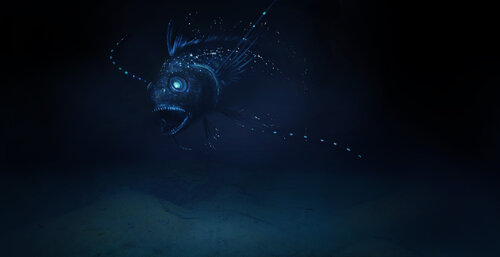 3D computer, original techniques, diverse techniques | 25 minutes

Dislokacije, Directed by: Veljko POPOVIC, Milivoj POPOVIC / Country: Croatia, France
A look at an absurd moment of disbelief and fear. This examines the internal processes that develops and offers a visual depiction of a person forced into extreme circumstances.
 2D/3D computer | 07:45
 Madrid Noir, Directed by: James A. CASTILLO / Country: France
Madrid, 1950. When Lola, a young woman, arrives in Madrid to clear out her estranged old uncle's apartment, she is far from knowing what she will discover. Interactive experience in real-time 3D animation.
2D/3D computer, diverse techniques | 42 minutes
Paper Birds, Directed by: Federico CARLINI, German HELLER / Country: Argentina
This is the story of a short-sighted child with an exceptional talent for music. He must find his way through the world of darkness to bring back his sister, taken away by the shadows.
Animated objects, 3D computer animation | 35 minutes
Recoding Entropia, Directed by: François VAUTIER /Country: France
At the heart of nothingness, on the horizon of infinite space and unfathomable time, lies an imposing geometrical form. An immense tetrahedron that will soon break apart to scatter and deliver a mysterious message through its changing form.
3D computer animation | 07:36
Replacements (Penggantian), Directed by: Jonathan HAGARD / Country: Germany, Indonesia, Japan
This depicts a Javanese family routinely observing their neighborhood day after day, generation after generation, replacement after replacement. it's a VR story about roots, time and change.
Diverse techniques | 12 min
Strands of Mind, Directed by: Adrian MEYER / Country: Germany
Explore a world beyond the bounds of our human perceptions. A world full of mystery, beauty and darkness. Let yourself be taken on a trip into the woven nature of existence.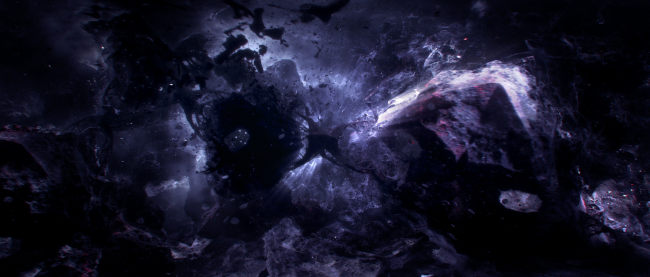 3D computer, other techniques | 11:39

The Hangman at Home, Directed by: Michelle KRANOT, Uri KRANOT / Country: Canada, Denmark, France
What does the hangman think about when he goes home at night after work?
2D/3D computer, diverse techniques | 25 minutes
Annecy Festival takes place from 14th to 19th June, in Annecy. both onsite and online. The VR Works Official Selection will only be available on-site
SIGN UP: Want to read more free articles like this? Sign up for Our Newsletter