Yuri Norstein, Marcel Jean Honored at Animafest 2014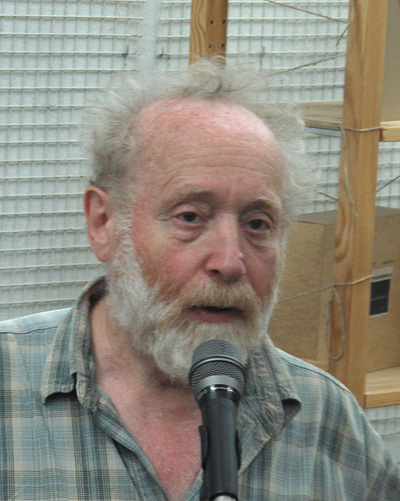 The Animafest Council announced the winners of Animafest Zagreb 2014 Lifetime Achievement Award and Award for Outstanding Contribution to Animation Studies.
Animafest Council consisting of Darko Kreč (President), Vesna Dovniković, Pavao Štalter, Nikica Gilić, Marko Meštrović, Žaljko Sarić and Milan Blažeković, decided to present the Lifetime Achievement Award to one of the world's most famous animators - Yuri Norstein.
Russian animator Yuri Norstein is known for his Hedgehog in the Fog (1975) -Miyazaki's favorite animated film- and the stop-motion Tale of Tales (1981); the latter film won the Grand Prix at the 1980 Zagreb Animafest, and has been voted since the greatest animated short film of all times.
The Animafest Award for Outstanding Contribution to Animation Studies goes to the producer, director, film theorist, critic and current Artistic Director of the Annecy International Animated Film Festival - Marcel Jean.
 The Canadian Marcel Jean has worked as a film critic, and was head of animation at the National Film Board of Canada (French programme). He has taught history and aestetics of film at the University of Montreal since 1986.
He has been a film programmer and jury member in various animation festivals, before taking over the celebrated Annecy Film Festival  as its artistic director in 2013.
Both awards will be given and presented at the Animafest festival opening ceremony on 3 June 2014.
Read More About: