Dublin Animation Film Festival, 2021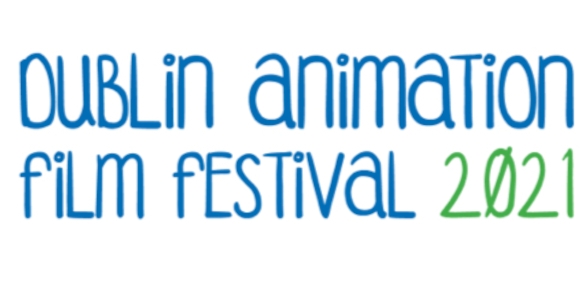 Category
ANIMATION & FILM FESTIVALS
Deadline | Event Dates (period)
Email
This email address is being protected from spambots. You need JavaScript enabled to view it.
Final submission deadline
2021-11-05
Submission/Registration Fee
No
Dublin Animation Film Festival (DAFF) will be going ahead with an online event in December, with screenings of the 2021 and 2022 Irish Films in the Mill Theatre, Dundrum in the Spring of 2022.
Last year we realised that we were facing another lockdown in October, so we worked with the team at Eventive to bring the Festival online. It was a great success. There have been a lot of challenges in 2021, but we are delighted to be working again with Eventive again. We are also committed to going 'Back to the Theatre' by hosting live screenings in the Mill Theatre in Dundrum and other venues in the County.

We believe that the Covid-19 pandemic robbed the animation students and studios by forcing festivals to be cancelled throughout 2020. By calling for entries for a December Festival and hosting screenings of the 2020 and 2021 shortlisted films in the Spring of 2022, we will be recognising the talent and tenacity of the animators during a bleak season. We are also in the process of producing recordings with animators at arts venues around Dublin and discussing their work and new projects. The aim of these recordings is to introduce new Irish animators and supports including information about funding and collaboration to a wider audience - Fionnghuala Ní Néill, Director of the Dublin Animation Film Festival
2021 Call for Entries
Eligibility criteria
Each film submitted for entry ("Entry") must:
be predominantly a work of animation;
be a completed film. Unfinished films will not be accepted;
have been completed/released

on or after 1 June 2019

;
be single short films. Episodes from a television series and/or television commercials will not be accepted. (As a point of clarification, if a short film inspires a further; separate television series or deal, it will be considered);

not exceed 15 minutes running time

(including opening and closing credit).
The festival confers awards short and student animation films, and Irish animation films.
Important information
ARCHIVE
2019 Festival Coverage
2018 Festival Coverage, 26-27/10/18

NB: Festival Dates are tentative
Event Dates
From

09 December 2021

to

12 December 2021